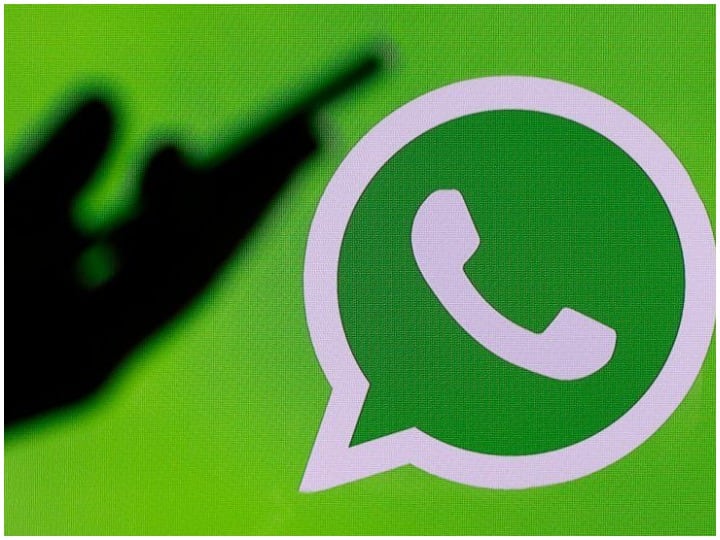 Whatsapp Upcoming feature: WhatsApp has reportedly started rolling out a new beta update for Android users. According to a report, WhatsApp has released a new update through the Google Play beta program, bringing the version up to 2.22.4.9. The report further mentions that the new beta update comes in the context of the introduction of the WhatsApp Community feature. As per the screenshots shared in the report, WhatsApp will show a new introduction page when the community feature is first rolled out.
The report also reveals that this feature will allow you to combine the groups you manage under the same roof so that you can manage them for easy access. The screenshot also shows that you will be able to send a message to all your groups at once.
Also read: Budget 2022: Buying a new smartphone will now be cheaper, mobile and other electronic items get a 'booster' from the budget
A similar hidden reference was also seen in the beta update released for iOS smartphones a few weeks ago. For those in the know, the Facebook-owned messaging platform has been working on a community feature for a while now.
Read also: Budget 2022: What is a blockchain based digital currency? What will be the benefit to the people of India?
According to an earlier report, a community has a name and a description, as seen on a group. After entering the name and details, users will get the option to create a new group or link up to 10 groups. Apart from this, the update also contains a reference to a mysterious group in the community. The purpose of the group automatically created by the platform is not known, but reports suggest that it will allow all linked groups to share a message.
Also read: Budget 2022: In the budget, the government gave a big gift to the farmers, youth and middle class, know who got what special?
According to reports, when users join a community, they will not be able to see the groups that have not been linked. Apart from this, when users leave a community, they will not be able to see the groups linked to the community. Since this service is in development, you cannot create a community right now. The platform may roll out this in the coming updates.
,