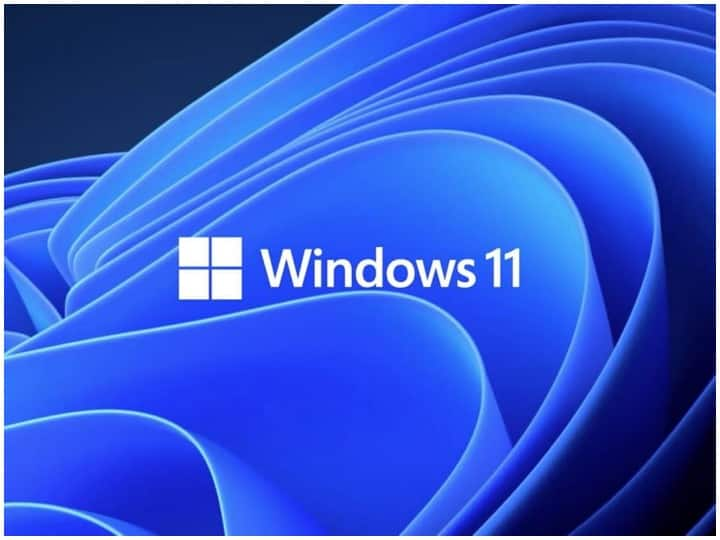 The world's well-known tech company Microsoft has officially launched its new Windows 11 in India. It is being made available on Windows 10 PC through a free upgrade. At the same time, it is available pre-installed in new PC or laptop. According to the company, Windows 11 is available pre-installed in laptops and PCs like Asus, HP, and Lenovo. At the same time, the company has said that it will be available in Acer and Dell laptops soon.
According to Microsoft, after selecting 'Download and Install' Windows 11 will have to accept the terms and conditions of the Microsoft software license, only then users will be able to download and install it.
Install Windows 11 on your PC and Laptop like this
To install Windows 11, first you have to go to the Windows 11 software download page.
After this, with the help of Windows 11 Installation Assist, go to Download Now and follow further steps.
Now go to 'Create Windows 11 Installation Media' here and create a bootable USB drive or DVD.
After doing this, you download the disk image (ISO) for bootable media or virtual machine install.
You will be able to install Windows 11 by following the instructions given here.
read this also
WhatsApp is bringing a great feature for voice messages, the fun of chatting will be doubled
Why Facebook, WhatsApp, Messenger and Instagram were down and how much was the loss, know all the details
.