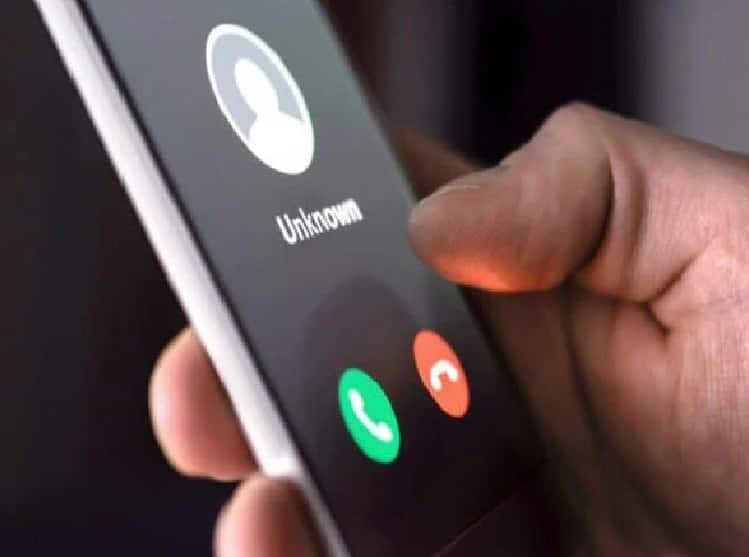 Mobile Number Starting Digit: Almost two decades later, we were able to talk to anyone around the world in a matter of seconds as mobile revolutionized the whole world. Improvement in connectivity has been possible due to mobile phones which are powered by SIM cards. Activating the SIM card gives you a mobile number and can be used by anyone who wants to make phone calls to contact you. A mobile number in India consists of 10 digits.
Similarly, if you are from India, then at some point you must have thought about the initial digits of your mobile number. The initial digits of your mobile number starts with +91 (which is the country code of India) and is followed by digits like 6, 7, 8 or 9. In this, you must have also wondered why the starting numbers do not start with 0, 1 or why there are no 2, 3, 4, or 5 in the beginning. We have given here some reasons why mobile numbers in India only start with the digits 6, 7, 8, and 9.
Also read: Work From Home: These companies are providing high speed internet with lots of data, work from home comfortably
Why don't numbers start with 1
Telephone numbers with digits starting with 1 are usually associated with government services. Government services include police, fire services, ambulance etc. For this reason, individual numbers in India cannot start with 1.
These numbers are used in landlines
If you want to avail any government service then you have to dial a number starting with 1. On the other hand there are numbers starting with 2, 3, 4 and 5. Significantly, numbers starting with 2, 3, 4 and 5 are used by landline phones. This is the reason why mobile numbers with these digits cannot be used as mobile numbers.
Also read: WhatsApp Features: You can change your UPI PIN with WhatsApp, know the complete process step by step
0 is used here
Number 0 is used as STD code for landline numbers. Hence, it cannot be used for mobile numbers in India. So hope you have now got information about why there are mobile numbers in India with numbers 0, 1, 2, 3, 4 and 5.
Although this information is not official, but for these reasons, we can assume that the number of mobiles in India is not from 0 to 5 but from 6 to 9. But other than that there doesn't seem to be any other reason.
Also read: BSNL's great offer! Free 5GB data for 30 days, get this way
,