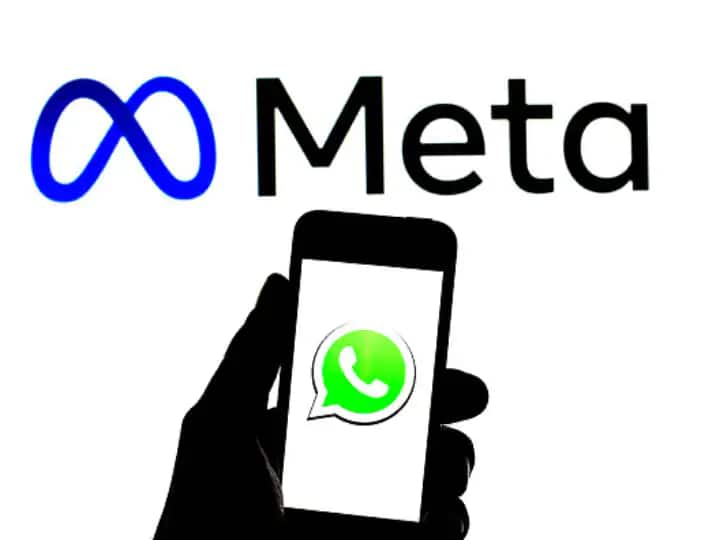 WhatsApp Tips: WhatsApp is the most popular app all over the world for chatting because of its best features. You will find this app in every smartphone. Keeping in mind the safety and privacy of the users, the company constantly brings new updates. In this episode, the company has an option to block someone. In this, if someone blocks you, then you will neither be able to call or send messages to that person on WhatsApp. Not only this, WhatsApp does not let the person in front know that someone has blocked it. But there are some tricks through which you can know whether you have been blocked or not.
follow this method
If a person has blocked you, then you will see the same profile picture that will be there at the time of blocking. If you see the same photo of that person for several days, then understand that he has blocked you.
If you sent a message to someone and there is a single tick on that message for several days, then it means that the other person has blocked you. If you call him then the call will not connect.
The best way to find out whether someone has blocked you or not is to try adding that person to a WhatsApp group. If that user is not able to add to that group, then it means that he has blocked you.
If someone has blocked you on WhatsApp, then you are not able to see his last seen status. However, sometimes the user is not able to see the last scene even due to the privacy setting. If you do not see the new photo of the contact, then understand that you are blocked.
read also
Amazon Sale: Not only Diwali, this sound bar is the life of every festival and party, know about the best selling sound bar in Amazon Sale
Amazon Sale: Now eat a lot of fried food on every festival and stay fit, know the deals and specialties of Top 5 Air Fryer
.