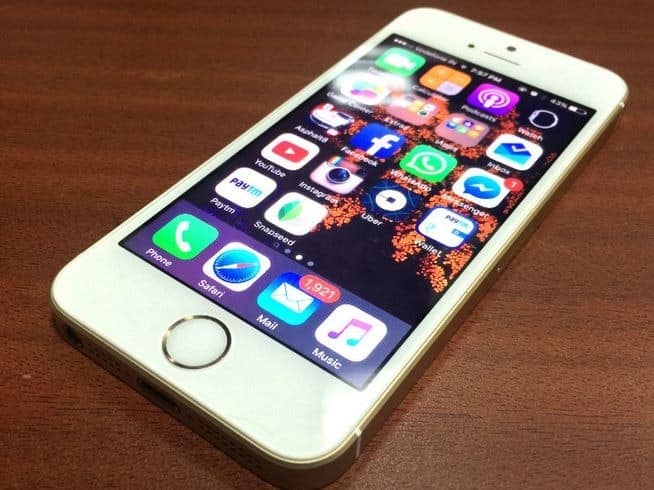 Apple Event Date: Apple is all set to launch a new iPhone SE smartphone this year, which will be the third version of the compact and affordable iPhone. Different reports are also coming about this. In which there is a suggestion that the design of the new phone will be similar to the old iPhone SE 2020, now we have information about the possible launch timeline.
According to a report, Apple can launch the new iPhone SE 3 (or iPhone SE 5G) at an event in March 2022. This event can be held around March 8 and Apple may also launch a new iPad Air refresh at the event along with the new iPhone SE. This will be Apple's first launch event in 2022 and will reportedly be an online launch.
iPhone SE 3 Expected No MagSafe Support
According to a new report, the new iPhone SE 3 may also drop support for Apple's MagSafe technology. The report states that the new iPhone SE Refresh will support Qi wireless charging and will re-use the iPhone SE 2020 design, but will not come with MagSafe. MagSafe support was one of the coolest features of the new iPhone 13 series, allowing the iPhone to magnetically attach accessories including cases, wallets and even wireless chargers.
There are indications that the technology will be coming to other Apple products in the future, including a new iPad Pro, but it looks like the iPhone SE 3 won't be on that list. The report further states that Apple has already started production of the new iPhone SE 3 along with the new iPad Air.
While we don't have much information on the specifications of the new iPhone SE, Apple will reportedly go with the device with an A15 chipset, which will bring 5G support to the SE-series iPhones for the first time.
Also read: Instagram Tips: How To Hide The 'Like' Count On Instagram Posts, Here's The Whole Process
Also read: E-Sign Tips: E-Sign in Smartphone is very easy, just follow this trick
,