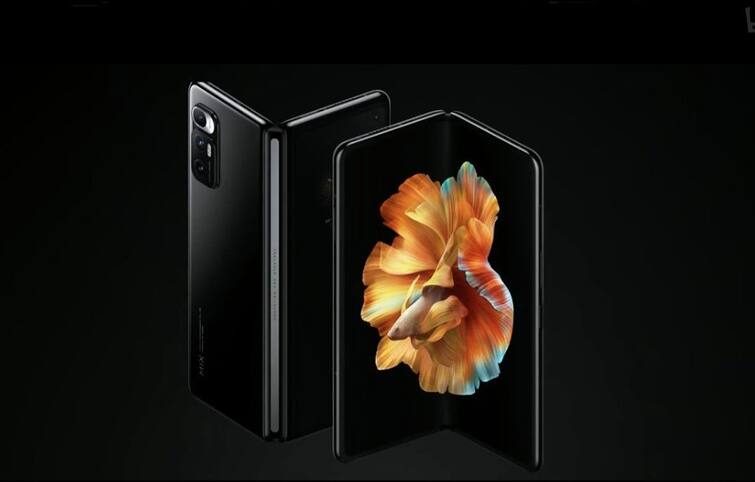 Oneplus Tri-Foldable Smartphone: It seems that OnePlus is planning to launch its first foldable phone next year. According to a report, OnePlus may launch the first foldable OnePlus smartphone in 2023. According to another report, many foldable devices can be launched in 2023. OnePlus' software lead Gary Chen during a media conference at Mobile World Congress (MWC 2022) indicated that the company is working on foldable phone software along with Google.
Although the executive did not reveal anything about the device, but his comments suggest that we may soon see a foldable smartphone from OnePlus. "OnePlus is working with Google on flagship devices, including foldable phones and new features that could be introduced in OxygenOS 13."
At present, it is not known which design will OnePlus use for its foldable device. However, reports suggest that the company will at least launch a smartphone similar to the Oppo Find N. For those who are unaware, Oppo Find N is Oppo's first foldable smartphone. It has a clamshell style design as seen on the Samsung Galaxy Z Fold 3.
If previous reports are to be believed, the OnePlus foldable smartphone may come with a completely new design. According to a reported OnePlus patent application, the company is working on a tri-fold smartphone. The patent documents, titled Mobile Terminal, show a smartphone with three foldable display parts.
Also read: Budget Smartphone: If you want to buy a smartphone for Rs 15000, then you have the option of Redmi Samsung Oppo
Also read: Vivo Y15c: Vivo has launched a cheap smartphone in India, these great features can be found at a low price
,