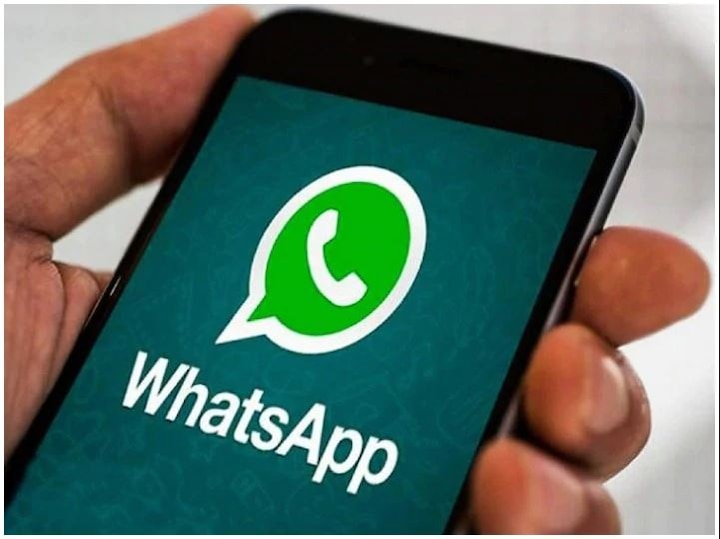 WhatsApp has faced criticism about its new privacy policy. WhatsApp users, its Rivals and the Government of India also criticized the new policy. However, WhatsApp is going to implement the new privacy policy from May 15. In such a situation, a question is coming in everyone's mind that what will happen if someone does not accept the new conditions by May 15.
According to the information in the WhatsApp FAQ page, users of WhatsApp who refuse to accept the new privacy conditions will be able to use the app for 120 days. However, its functionality will be limited during this time. Users will be able to receive calls and notifications for a short time, but will not be able to read or send messages from the app.
WhatsApp will delete account if the terms are not accepted in 120 days
If users do not accept the new privacy conditions in 120 days after May 15, then WhatsApp will delete that user accounts. All WhatsApp chats and groups of these accounts will also be lost. If you want to use WhatsApp with the same phone number after this, then you have to create a new account and start from scratch. But for this also, you have to accept new privacy terms first.
Trying to remove confusion related to WhatsApp privacy
There was a lot of criticism after WhatsApp revealed its new privacy policy. Therefore, this company owned by Facebook is making many efforts to explain what changes will actually take place with the new privacy policy. For this, WhatsApp has used its status update page so far and has given explanations in public many times and now a new banner is also ready to be displayed in the app. Through all these methods, the app is assuring users that their chat will remain private and new privacy terms will be encrypted.
Also read-
Telegram will not show your number to others, hide mobile number from this setting
Smartphone with a display larger than 5 inches, price less than 5 thousand
.