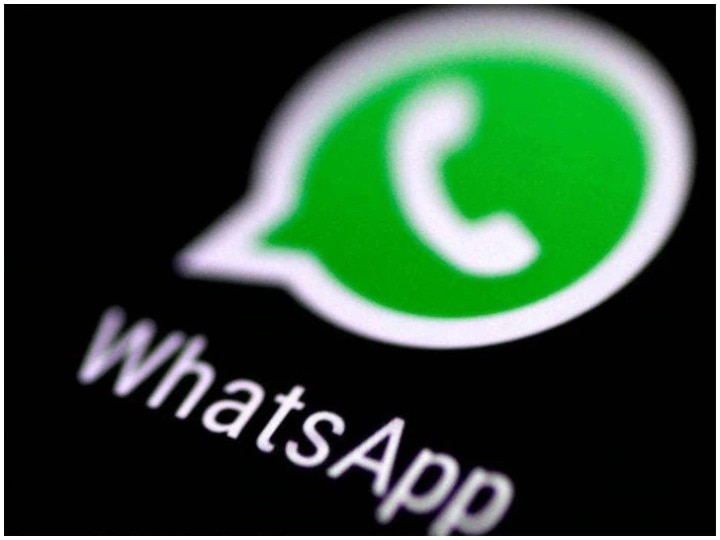 WhatsApp Now users can get relief about the new privacy policy. Actually the Competition Commission of India (CCI) has ordered a detailed investigation of WhatsApp's new privacy policy and terms of service. The commission has said that WhatsApp through its exploitative and discriminatory conduct violated the provisions of section 4 of the Act. In such a situation, it should be investigated in detail. The CCI will investigate this on its own.
'Need to be investigated'
The Commission, while hearing the new policy of WhatsApp, said that because there is no tuff competitor in India, WhatsApp does not want to give the option to the users according to them. The company has no fear of users leaving. The Commission said that it has not been told in the policy what data will come to it and it has not been told what will be its impact. It needs a thorough and detailed investigation to find out. At the same time, a WhatsApp spokesperson said that it will be discussed with CCI. He further said that end to end encryption and transparency of users' personal communication is the most important for the company.
Investigation report will have to be given in 60 days
The Director General of CCI will investigate this privacy policy of WhatsApp and will have to report it within 60 days. WhatsApp filed its reply on February 25 in two parts, confidential and confidential. The DG will also investigate the confidential part.
New privacy policy postponed till 15 May
It is worth noting that WhatsApp had told the users under the privacy policy that if this new policy is not accepted then the app will have to be deleted. It was said on behalf of the company that the account of such users will be closed after 8 February. This policy was fiercely opposed. After which the company postponed it till 15 May.
read this also
This feature of WhatsApp is of great use, know what is special in it
Now chat with yourself on WhatsApp, know step by step complete process
.