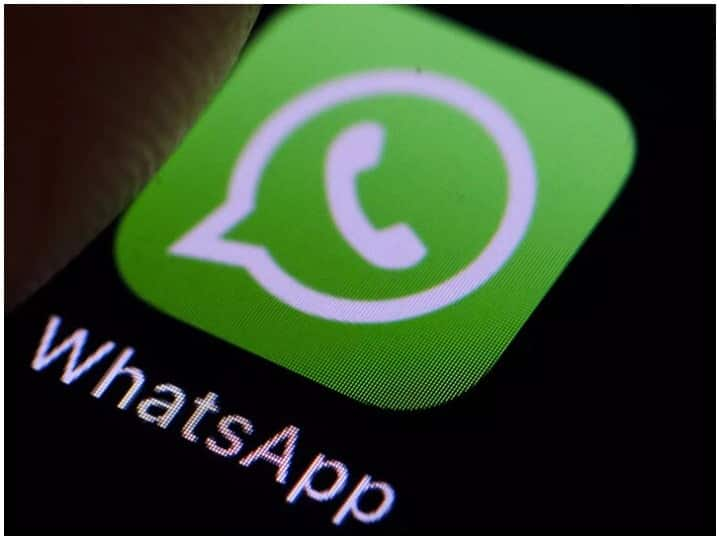 Users are eagerly waiting for the special multi-device support features of the instant messaging app WhatsApp. At the same time, important information about this feature has come to the fore. It is being told that users may have to wait longer for the feature. Along with this, it has also been learned that this feature will be launched for WhatsApp Web before the smartphone device.
First feature will come in WhatsApp Web
Through WABetaInfo, which monitors the latest updates of WhatsApp, it has been learned that the first beta version of this feature may first come to WhatsApp Web. After that users will get this feature in the smartphone. Its new screenshot has also been shared by WABetaInfo.
WhatsApp will be able to run in five devices
According to the report, under the WhatsApp Multi Device Support feature, users will be able to run WhatsApp on four additional devices, that is, they will be able to run one WhatsApp on five devices simultaneously. It has also been told in the report that due to this feature, users may be a little worried about the performance and quality in the beginning, but with time it will be corrected.
will work without internet
It has been clarified in the report of WABetaInfo that to use the feature's multi-device support feature, users will have to download the latest version of the app. Apart from this, the special thing is that the linked additional devices will run on the main device even without an active internet connection, meaning once connected to the other device, you can go offline from the main device if you want. Even after going offline, WhatsApp will continue to run on additional devices. However, the company has not disclosed when this feature will be rolled out.
read this also
WhatsApp Trick: If you have also deleted important messages, then you will be able to read this way again, know this simple trick
WhatsApp Call record: This is how you can record calls on WhatsApp, know what is this simple trick
.