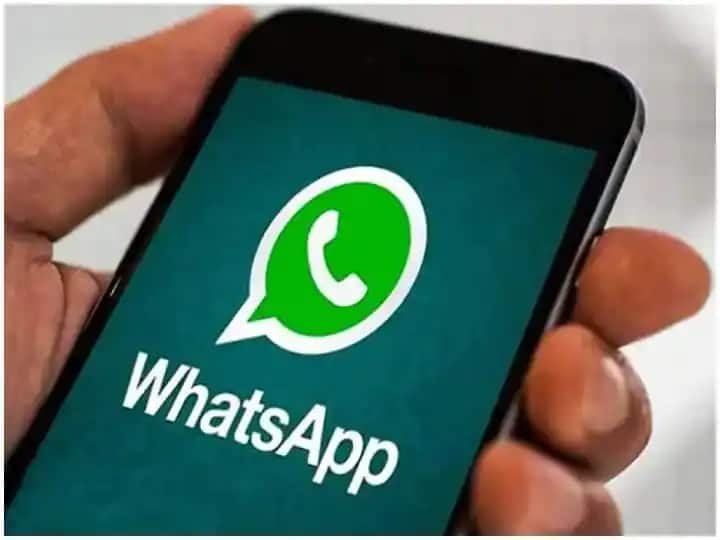 WhatsApp New Privacy Policy: WhatsApp said on Thursday that it will not reduce the convenience of its services to users who do not accept its privacy policy, but will continue to send messages to remind them about the policy. The company said that the recent change in the policy does not change the privacy of the private messages of the people. WhatsApp has already tried to assure the government by writing a letter that the privacy of the users is paramount for it.
The government said this in the Delhi High Court
The government on Thursday told the Delhi High Court that WhatsApp is "forcing" its users to accept its new privacy policy by sending messages repeatedly every day before the Personal Data Protection (PDP) Bill becomes law. The government has sought a direction from the court to the company to put a stop to this.
The company gave this answer
A company spokesperson said in an emailed statement, "We reiterate that we have already responded to the Government of India and assured them that users' privacy is of paramount importance to us." The Facebook-owned company said that its controversial policy will not limit the features associated with WhatsApp in the coming weeks.
message will appear again and again
"Instead, we will continue to remind users of the policy from time to time and provide information on choosing to use important optional features, such as interacting with a business account supported by Facebook," the spokesperson said. The spokesperson said the recent update does not change the privacy of people's private messages and is intended to give people additional information about how they interact with the business account, if they choose to. He said that the company will continue to do so at least till the upcoming PDP Act comes into force.
Government made new IT rules
Significantly, the government has announced new IT rules for social media companies. Under this new rule, major social media platforms like Twitter, Facebook, Instagram and WhatsApp will need to take additional measures. This includes appointment of Chief Compliance Officer, Nodal Officer and Grievance Officer in India etc. Major social media platforms were given three months to comply with the new rules. In this category, those social media platforms are kept, whose number of registered users is more than 50 lakhs.
.