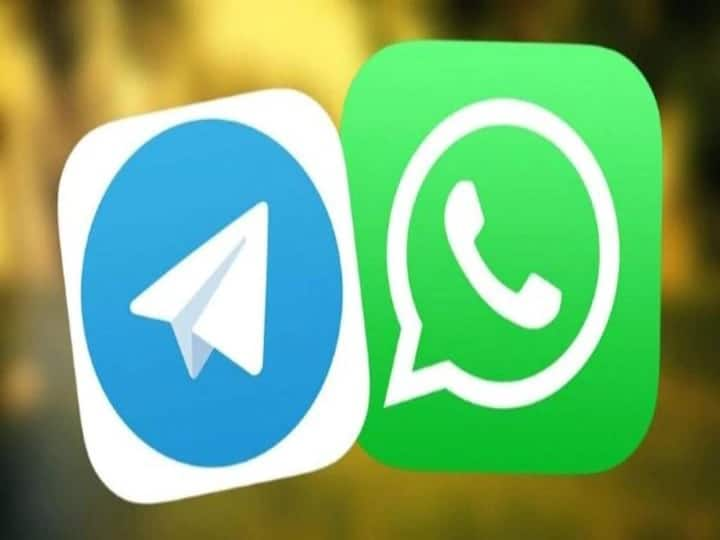 WhatsApp vs Telegram: WhatsApp is one of the most used apps in the world. It also has crores of users in India. Recently, WhatsApp had announced its new privacy policy, after which many people called it against their privacy. WhatsApp has said many times that the data and privacy of users are completely safe. Despite this, a large number of people have started using the Telegram app. Today we are telling you about the top features, privacy and security of WhatsApp and Telegram.
Top Features of WhatsApp
Through WhatsApp, you can send text, photo, audio, video, document, link, emoji to other people. You can share your live location and make video and audio calls with your contacts. Last year, WhatsApp launched the WhatsApp Payment feature, through which users on WhatsApp can transfer and receive money to other people through UPI-based WhatsApp payments.
WhatsApp privacy and security
In WhatsApp, when you chat or call with a person, your chat is end-to-end encrypted. No one else can see him except the two of you. Apart from this, WhatsApp also gives you the privacy of the status. Talking about security, WhatsApp gives the option of fingerprint lock. It also gives you the facility of two step verification.
Top Features of Telegram
Telegram also lets you text, photo, audio, video, document, link and audio-video calling. Telegram gives you unlimited cloud storage in which you can store your data. In this you can schedule your message, edit the sent message. The special thing is that you can share files up to 1.5 GB in this.
Telegram privacy and security
Telegram app also takes full care of your privacy. In this you can lock your chat and also make the chat secret. With the facility of two-step verification, Telegram provides you with many features to keep your chats secure. It is a cloud based architecture.
Read also:
Flipkart Sale: 8 thousand rupees discount on Realme X7 Max, buy cheap 5G phone
.