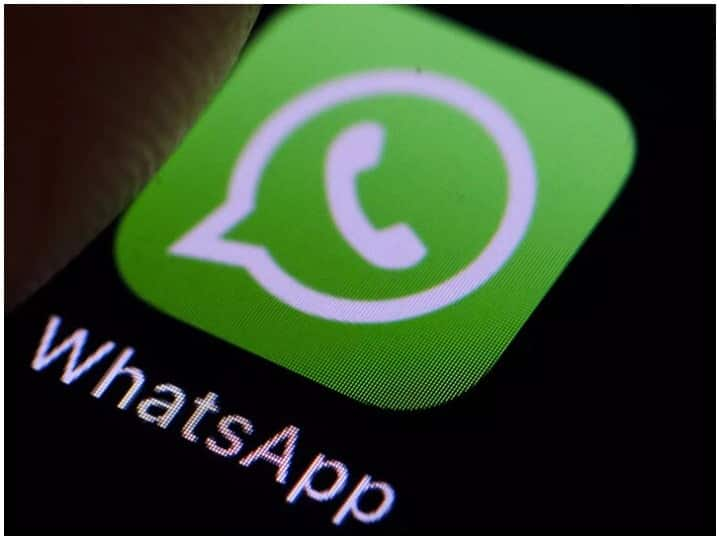 Instant messaging app WhatsApp brings new features every day to give better convenience to its app. Taking this forward, the company has rolled out a very amazing feature. The name of this feature is View Once feature. Through this feature, the message will disappear after the scene. After this feature, the message receiver will be able to see the message and media file only once. Once the user sees the message, it will automatically disappear after that.
will work like this
According to the report of WABetaInfo, which monitors WhatsApp's updates, this feature has just been introduced for Android users of the app beta. According to the screenshot shared by WABetaInfo on Twitter, users will be able to send the disappearing photo from the phone's gallery itself. For this, after selecting the photo, the user will see a watch-like icon, which will have to be tapped. You will see this option near the caption bar while sending the photo.
Will have to update WhatsApp
You can use WhatsApp's View Once feature for photos as well as videos and GIFs. Users will have to update their WhatsApp beta version number to 2.21.14.3 to use this feature. According to WebInfo, even if users disable read receipts, they will know whether the receiver has viewed the photo or not when they open the sent message with the View Once feature. Also, if you send the disappearing photo in the group, you will know to open the photo of the members present in the group.
read this also
WhatsApp Tips: If You Also Want To Hide Your WhatsApp Status From Anyone, Then Hide It Like This
No one will know whether you have read WhatsApp message or not, you will have to do this setting
.