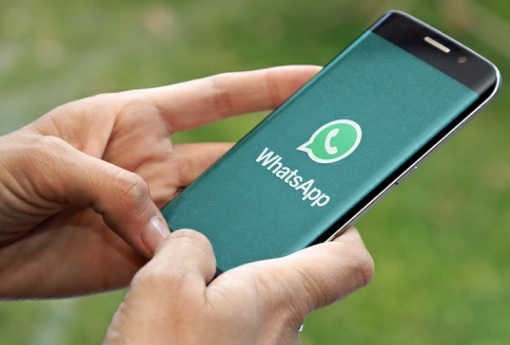 NPCI Regulatory Approval To Whatsapp Payments: WhatsApp has got regulatory approval to double the number of users for its payment service in India. The news agency Reuters has reported this by quoting a source. WhatsApp had requested that there should be no limit on the users of its payment service in India, after which the company was given approval to double the user base.
The National Payments Corporation of India (NPCI) this week told the company that it may double the user base from which it can offer its payments service. Currently, WhatsApp's payment service is limited to 20 million users. Let us tell you that WhatsApp is owned by Facebook, which has recently changed its name to Meta.
However, the new limit will still hinder the company's growth prospects as WhatsApp's messenger service has over 500 million users in India, which is the company's largest market. It is not yet clear when the new user cap will be applicable. As of now, WhatsApp has not responded to a request for comment on the matter while NPCI has declined to comment.
WhatsApp competes with Google Pay, Paytm and PhonePe
In the Indian digital market, WhatsApp competes with Alphabet Inc's Google Pay, SoftBank and Ant Group-backed Paytm and Walmart's PhonePe. NPCI had last year approved WhatsApp to launch its payment service. Earlier WhatsApp spent years trying to comply with the Centre's norms including data storage norms. By rules, payment-related data must be stored locally.
read this also-
Google Safety Tips: Be careful while searching customer care number of a company from Google, thugs are doing fraud by entering fake number
Ransomware Attack: Ransomware attack on elderly and middle aged users doing hackers, take these precautions
,