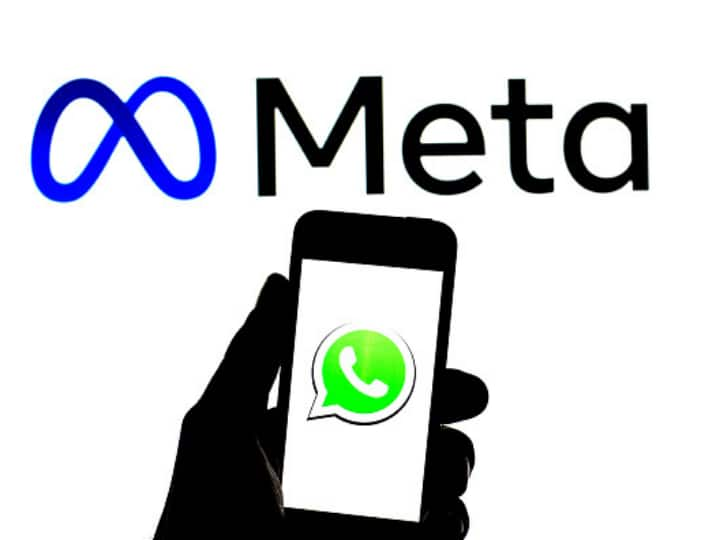 WhatsApp New Features: In the coming few days, the use of WhatsApp will become more interesting. Soon WhatsApp will release a new update for Android and iOS users. In this updated version, you will get many such features which will make its use more comfortable and secure. According to WABetaInfo, which monitors the features of WhatsApp, the company has been testing many new features for several days. Of these, 2-3 have been started with some users. We are telling you about 8 such new features which you will get on WhatsApp in the coming days.
1. My Contacts Accept…
According to WABetaInfo, which tracks the feature of WhatsApp, in Android betav2.21.23.14 version, users will get the option of Accept My Contacts. In this, who can see the details like your last seen, status, profile photo and about. You can choose it. Till now there were only 3 options for this in the Last Seen setting. The first was Everyone, the second was My Contacts and the third was Nobody. But now you will also get the option of My Contacts Except in this. Through this, you can select the contacts present in your phone, whom you do not want to show your information. People outside this list will be able to see your information as before. Not only this, if you disable your last seen for any contact, then that person will not be able to see your last seen.
2. Community Feature
This feature will give more power to the group admin. In this, there will be facility to create group even within the group. In this new feature, group admins will be able to invite new users through the community invite link. Apart from this, he can also send messages to other members. Chats in subgroups will also be end-to-end encrypted.
3. Improve Disappearing Message option
According to the report, WhatsApp is also making changes to this feature. Earlier it had the option to disappear after 7 days of a message, but now it will get the option of 24 hours, 7 days and 90 days. After the time you have set, that message will be automatically disappeared.
4. Use on multiple devices without internet
WhatsApp is currently giving its users early access to this feature under the Multi-device Beta program. In this, you will be able to access your account under WhatsApp Web on computer and laptop even if there is no internet in the phone. You will be able to login on 4 devices only. The company claims that end-to-end encryption has also been provided in this feature. That is, the confidentiality of your chats, media and calls will remain. However, if the main device remains disconnected for more than 14 days, your WhatsApp web account will be automatically logged out of the linked device.
5. Option to react to the message
WhatsApp is also working on this feature for several days. Under this, you will get the option to react to any message just like Facebook and Instagram. For this, you have to hold that message for some time. After this, different options will appear for the reaction.
6. Hear the voice message before sending it
Under this feature, you will be able to listen to a voice message before sending it. A stop button is also being added to this. Now you will be able to listen to the voice message and if the message does not look right, then you will be able to delete it instead of sending it.
7. New Design of Contact Card
In the new update, the contact card will get a new design. Contact card is when the tab that opens near a contact's profile on WhatsApp is called Contact Design Card Design.
8. Whether the emoji is open or not, information will be available
Right now, if you send emoji to someone during chatting, then it is not known whether it is open or not. But now WhatsApp is adding a new feature, under this, if that emoji is not downloaded, you will get a message that that emoji cannot open or the version of WhatsApp you are using does not support it.
read this also
Take a Break Feature: Instagram is bringing this new feature, now you will be able to take a break from the social media platform
Mobile Safety Tips: Do not make these mistakes even by forgetting otherwise your phone may explode, keep these things in mind
,