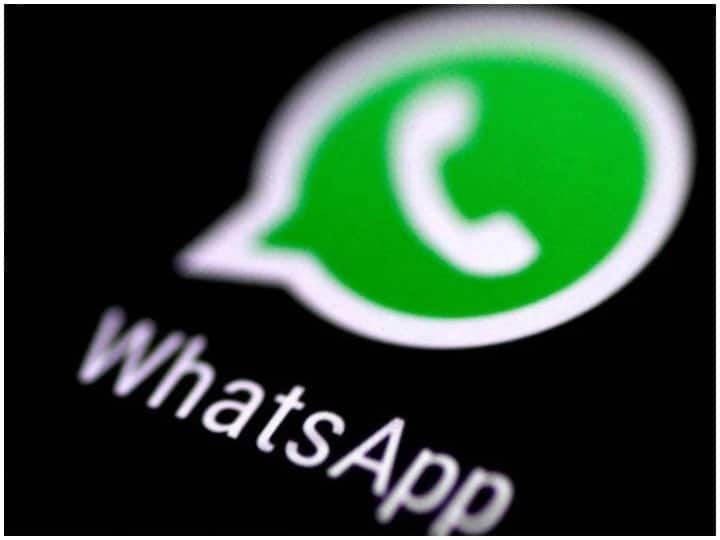 New Delhi: WhatsApp, one of the most popular apps in the world, has launched all the security features to keep the accounts of its users secure. Recently, WhatsApp added another feature fingerprint lock in this sequence. By using this you can make your WhatsApp more secure. The special thing is that this lock can be activated easily. You can use it easily.
How to lock fingerprints active
– First you go to your WhatsApp. On the home page of WhatsApp, you will see three points on the top right side, you click on them.
– After this you will see some options which will have a settings. You click on this option.
– Once you type on the settings, the option of Account will come in front of you, on which you click.
– After clicking on this option, you will see the option of Privacy. Now you click on it.
– In the privacy, you will see Fingerprint Lock at the bottom. In which click on Unlock with fingerprint. Now you will be asked to register the fingerprint.
– As soon as you register your fingerprint, after that you set the time of fingerprint lock according to your convenience.
– In this you will get three options Immediately, After 1 minute, After 30 Minutes.
– You can choose one of these options. If you choose the option Immediately, then the lock will be activated as soon as the app is closed.
– After selecting the second and third options, it will be locked according to the time given.
.