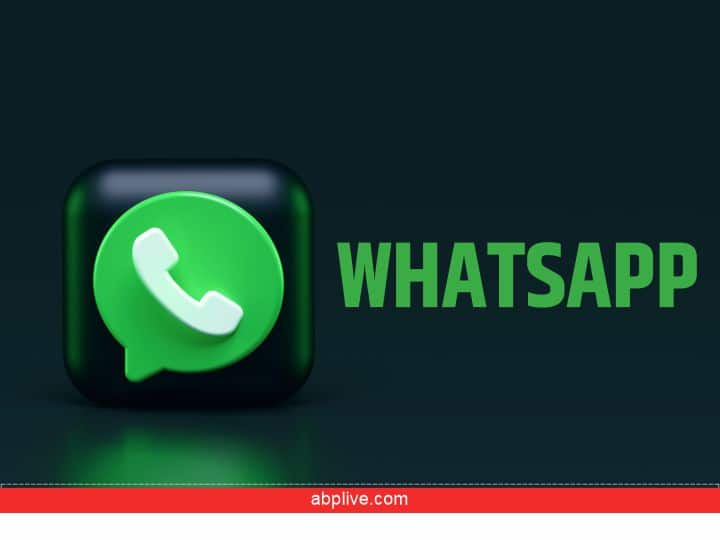 WhatsApp is testing a new feature that allows users to automatically save media they are sending as disappearing chats. According to a new report, WhatsApp can soon release this update for all users of this service.
With the new change, WhatsApp will now automatically turn off the "media visibility" option to make chats disappear on WhatsApp for Android. This feature allows people to view media in their phone's gallery. The same change will be applied to iOS devices where the "Save to Camera Roll" option is automatically turned off for missing chats.
This will prevent users from seeing disappearing photos, videos and GIFs in their phone gallery/camera roll unless they choose to do so manually in WhatsApp's settings. If you don't change it, the setting will be turned off.
This change will be beneficial for new WhatsApp users who do not want to see media disappear among other pictures in their phone's gallery/camera roll. Seeing potentially private images or videos that you're showing your friends and family among other photos in your gallery can be an embarrassing situation.
While the update fixes the auto-save issue, it may not save it completely, as users will still be able to manually save media in disappearing chats by going into and enabling the mode. On some versions of Android, some users already have the option to save media manually. On WhatsApp for iOS, users can save media as they do. This means that the media in a disappearing chat will not be saved automatically, but it can still be saved.
Also read: Apple is bringing such a charger for the first time, apart from the small size, this feature can be found
Also read: Check Live Status of Train on Google Maps in 5 Steps
,