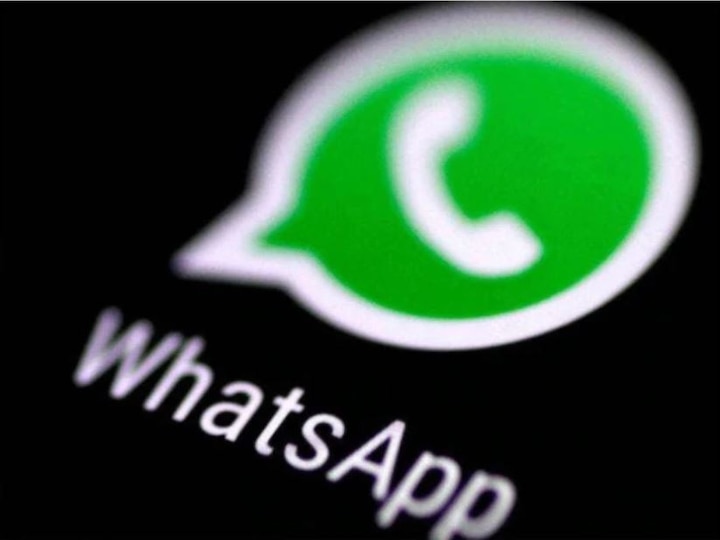 After the news of WhatsApp's new privacy policy, many people have started using other messaging apps like Telegram and Signal. However, there are still a lot of users who are using WhatsApp. Many users are not leaving WhatsApp because of their data and many of its friendly features. In such a situation, if you are also among those users, then you should first secure your WhatsApp account.
Let me tell you that at the moment WhatsApp has postponed its privacy policy update, now its date has been increased to 15 May. But still you are worried about your privacy, then we are telling you about some such settings of WhatsApp that will keep your chat and data safe. Let's know
2-Step Verification- First of all, you must keep a 2-step verification enabled to secure your WhatsApp account. This gives your WhatsApp an extra security layer. After doing this, you will also need a 6-digit PIN to reset or verify WhatsApp. This extra security layer feature of WhatsApp comes in handy when SIM is lost. For this you go to the settings of WhatsApp. Now go to account settings and enable it by going to 2-step verification.
WhatsApp Web Put in Password- If you use WhatsApp web, that is, run WhatsApp on a computer or laptop, then you can also apply a security code for this. On opening a WhatsApp Web on a computer or laptop, the QR code needs to be scanned. You will need to provide a password to scan the QR code for this.
WhatsApp The lock– You can also lock in WhatsApp to secure your account. After this, you will need a fingerprint to open WhatsApp. If you want, you can also use Face-ID or Touch-ID for this. You have to go to WhatsApp's settings to enable this setting. Now go to account settings and go to privacy. Now go to the given screenlock and enable it. Now you set the lock time. After which you want to lock your WhatsApp.
Profile Privacy- In WhatsApp, you can show your profile, status and last scene according to yourself. You have complete control over it in the phone. If you want, you can apply your profile picture for someone special or even hide it from other people. For this, you have to go to the privacy settings of WhatsApp settings and click on the profile picture. Here you will see the option of Only my contact, all contacts or Nobody. You can choose any of these options.
Group Privacy Nowadays people are involved in many groups on WhatsApp. Apart from this, many other people also include you in their group. Many times we do not even want to be a part of that group. In such a situation, you can also control your group privacy. With this, you can control who can add to the group. For this, you have to enable the group setting by going to the privacy settings of WhatsApp.
.