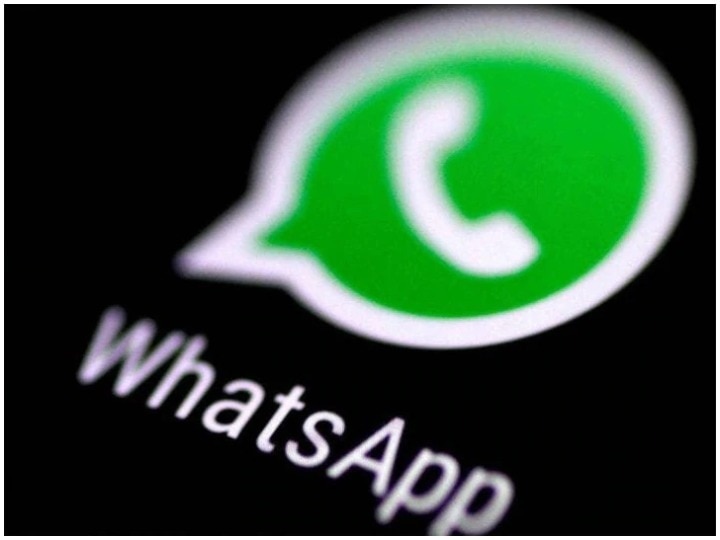 Since the introduction of WhatsApp's new privacy policy, the risk of personal data leaks is troubling the users. There is also a lot of resentment against the new privacy policy of WhatsApp. At the same time, news is being received that some group messages of WhatsApp have been leaked on Google. It is being told that anyone can easily go to Google and read your WhatsApp group and read your messages.
WhatsApp group messages leaked on Google
According to the news, it is being told that WhatsApp Group's messages have been leaked on Google because of some mistake of WhatsApp. Now anyone can connect with your WhatsApp group through Google. It has been told that all the numbers of that group have also been leaked due to joining the group.
WhatsApp clarified
WhatsApp has presented its explanation for the leakage of data. It has been said by the company that in the year 2020, a noindex tag was brought for all the pages of the WhatsApp group in the year 2020, due to which the pages of the WhatsApp group were out of the index of Google.
WhatsApp in the discussion about privacy policy
There is a lot of discussion on social media these days about WhatsApp's new privacy policy. If someone is supporting these policies, then many people are also criticizing. Meanwhile, other applications like signal and telegram are getting silver. WhatsApp users are slowly shifting to these apps.
The social networking platform is quite popular for sharing content such as photos and videos in addition to WhatsApp text. WhatsApp is used a lot in the world. However, for the last few days, controversy is being seen about WhatsApp's new privacy policy. At the same time, WhatsApp is now using full-page commercials in newspapers to give a clarification of this dispute.
Read also:
Whatsapp trapped in privacy chakravyuh, damage control
Effect of new privacy policy: 15% users will leave WhatsApp completely, 36% will reduce usage before
.