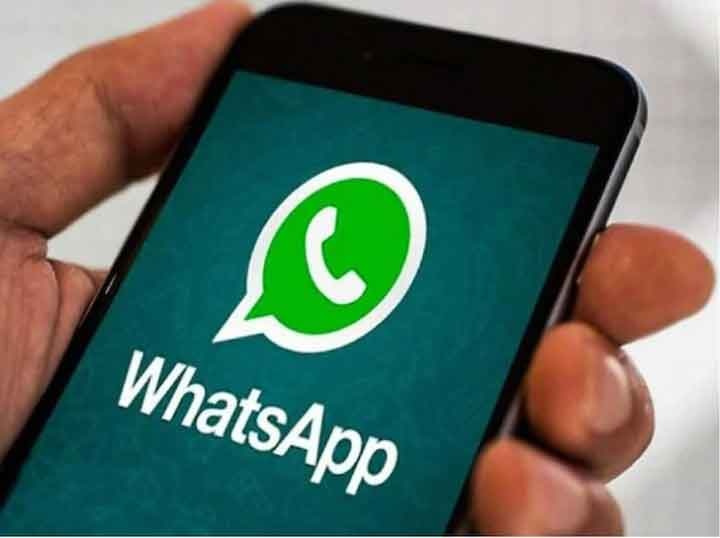 WhatsApp has brought many great features for its users. You can also use the Disappearing Message feature in WhatsApp. After the arrival of this new feature, the message will automatically disappear after 7 days. If you want, you can also set a time for your message to be deleted. After that WhatsApp messages will be deleted from your phone itself. However if your media files are being stored elsewhere then they will not be deleted. The biggest advantage of this feature of WhatsApp is that many times the videos, photos or chats are so much in our groups that our phone also becomes slow, in which we had to delete the unnecessary chats. But now after the introduction of new feature such chats will be auto deleted. Which is going to benefit you a lot. This feature of WhatsApp has started for everyone, if you have not updated this feature yet, you can enable it this way.
Settings for iOS, Android and Web
1 First of all, open WhatsApp on your phone.
2 Now go to the profile or chat of the person who wants to enable this feature on WhatsApp chat.
3 Now after scrolling down a bit, you will see the option of dispensing message.
4 If the displaying feature is not visible in your phone, then you should go to the Google Play Store and update your WhatsApp first.
5 Now after reading the instructions given, you click on Continue. Here you will see the option of Learn More. Here you will be given information about using this feature and how it will work.
6 Now after reading the complete details, you have to click on the Disappearing message.
7 After this, the message will be automatically deleted after 7 days from your chat.
8 If you have to disable this feature, then the option of off is also given here.
Settings for KaiOS
1 Open your WhatsApp chat first.
2 Now go to the option of View contact and make OK.
3 Now select the given dispensing message and press edit.
4 After reading the details given here, click on Next.
5 Now turn on the displaying feature.
.