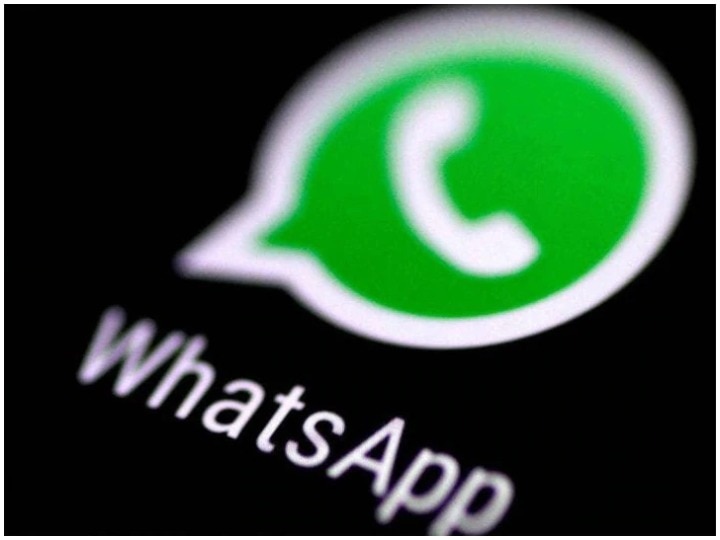 There is a lot of ruckus about the new privacy of WhatsApp. However, this new policy has been postponed for three months. On the other hand, the matter is going on in this court too. But do you know what data WhatsApp user collects, if not then know today. Today we are telling you what data of WhatsApp users collects.
WhatsApp collects this data from you
WhatsApp includes your account information such as phone number, account name, WhatsApp DP, the device you are using, the time when you were online, all your contacts, names of all the groups you are a part of, the device. Type, IP address, device build number, device manufacturer, web / desktop version details in which WhatsApp web is being used, your status.
It is also included
This list includes all the contacts with whom you have chatted on WhatsApp and only the mobile phone number has been mated. This is also your settings for the app, including privacy settings for last scene, profile photo, privacy and status privacy. It also has a list of the numbers you have blocked.
WhatsApp also collects this data
Apart from this, the data set also includes whether you have accepted the service terms of 2016, which was first introduced to Facebook data sharing. It also has the details of whether you had opted for data sharing last time. It also mentions whether anyone has accepted the terms of 2018. This is for the terms of the user payment service whether a user has accepted them and what is the right time. This is for WhatsApp Payments, which has its own privacy policy.
read this also
What is the chat shortcut feature of Whatsapp? Learn the secret tips of WhatsApp's 3 great things
How to earn money from Instagram account, know what is the easy way?
.