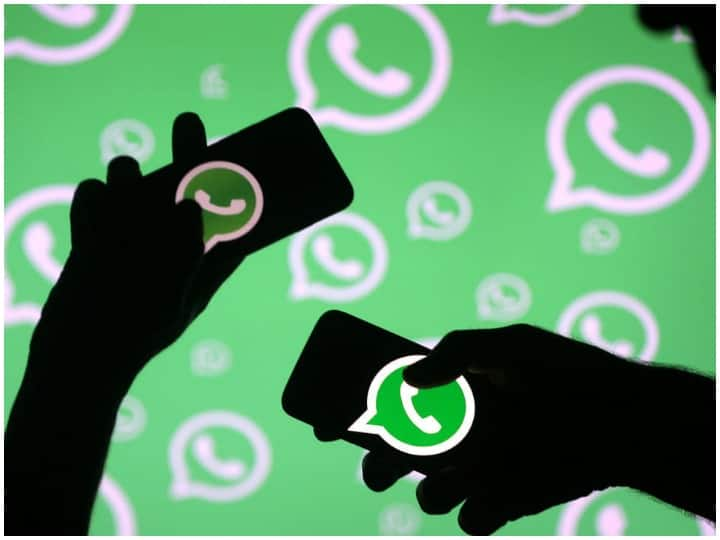 Instant messaging app WhatsApp has taken strict action under the new IT rules. In this action, the company has banned more than 20 lakh accounts. WhatsApp received 420 complaints in August, taking action on which these accounts have been banned. WhatsApp has given this information in its monthly report. Earlier, the company had banned 3,027,000 accounts in India between June 16 and July 31.
Banned so many millions of accounts
According to the recently released report of WhatsApp, the company has banned 20,70,000 accounts in India during the month of August. At the same time, its parent company Facebook took action on 3.17 crore content in the category of 10 violations of the rules during the month of August.
so many cases settled
In addition to Facebook and WhatsApp, Instagram removed 2.2 million content posted on its platform in nine different categories during this period. According to Facebook, the company had received reports of 904 users between August 1 and 31 through its Indian complaints system. Out of this, 754 cases were settled by the company.
This content is included
According to the report released, more than 30 million content includes spam (29 million), violence (26 million), adult nudity and sexual activity (20 million), hate speech (242,000) and other such issues, which spoil the environment. is likely to occur.
read this also
New Sim: Now these customers will not be able to buy new sim, know about the changed rules of the government
WhatsApp has released ₹ symbol for Indian users, now the payment process will be easier
.