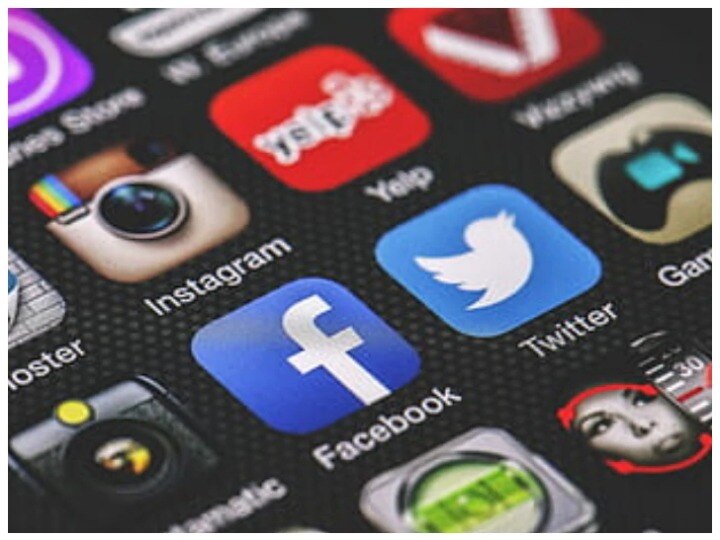 After the new privacy policy of WhatsApp, a large number of users are moving towards other platforms like Telegram and Signal. There is anger among people about the new WhatsApp policy, you can guess from this that more than 1 lakh people have downloaded the Signal app in the last 2 days from Google Play Store and Apple Store. Now leaving WhatsApp behind, Signal has reached number one in the chart of top downloaded apps. In such a situation, the question arises whether Signal is more safe and useful app like WhatsApp. Let's know what is the difference between WhatsApp and Signal.
Whatsapp and signal data store
Your data is not completely safe in the kind of policy that WhatsApp has brought. However, it has been said by WhatsApp that the company will not tamper with your personal data. But still WhatsApp shares a lot of data with its parent company Facebook and Instagram. At the same time, Signal is considered one of the most secure apps in the world. User data is not shared in this app. The Signal app does not ask for your personal data. Apart from this, your chat backup on the signal does not send to online storage. Your data is saved in your phone. The special thing is that the signal has many more safety features such as it has a feature called Data Linked to You, so that no one can take a screenshot of the chat messages. Another special feature of the signal is that the old messages disappear automatically here. Like Whatsapp, no one can add you by forming a group here. In this, invoice has to be sent first. Signal has a Relay Calls feature, so that your call goes to the Signal server, the advantage is that your IP address is not known to the person receiving the call. If you want, you can also set a PIN in it for safety. No one will be able to use your account with this.
Signal features
You can download this app on operating systems like iPhone, iPad, Android, Windows, Mac and Linux. Like other messaging apps, you can send messages, photos, videos or links with signals. Apart from this, you can make audio or video calls. Signal has also recently added a group video call feature, in which you can add 150 people to a video call simultaneously.
Features of WhatsApp will not be available in Signal
Status updates- The most commonly used feature of WhatsApp is the status feature, but if you use Signal, you will not get this feature here.
WhatsApp Payment- Another special feature of WhatsApp is the WhatsApp payment feature. After the arrival of this feature, you can pay from your contacts to any UPI. Currently, there is no such feature option in Signal.
Customized wallpapers- Now you can also use the custom wallpaper feature in WhatsApp. You can add different wallpapers in different chats according to you. But currently you will not get any such feature on the signal.
Online- Whenever you come on WhatsApp, you see your other contacts online. The advantage of this is that you can interact with your online contact. But this feature is not present on the signal.
.