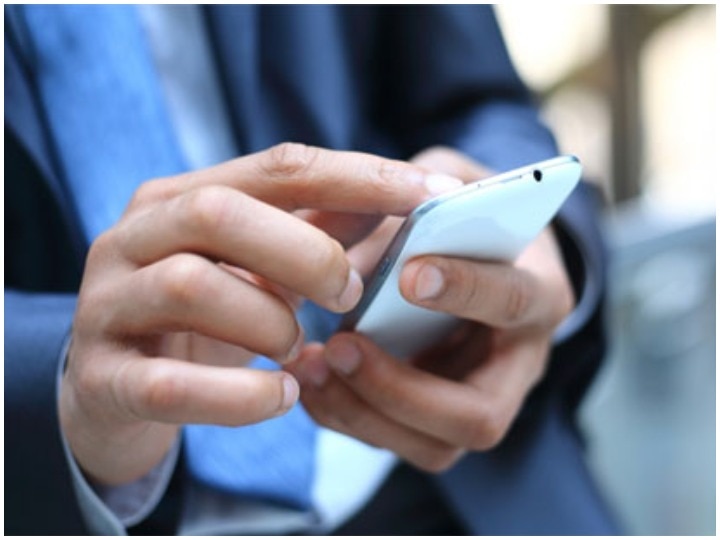 Since the arrival of 4G network in India, the usage of mobile and internet has increased very fast. Every day crores of people connect with each other through mobile. Internet has helped Indians to access many online platforms which were not easy for everyone before. One of these is online gambling ie online gambling. According to a report, 40 percent of internet users in India play gambling and if this happens, then we will leave the UK far behind in this matter. But what is online gambling and why its craze is increasing rapidly, let us know the answers to these questions.
What happens online gambling
Online gambling or gambling usually means the use of the Internet to place bets and earn money. It is just like a casino, but the only difference is that it is played in a virtual way. This includes poker, sports games, casino games, etc. 'Teen Patti' and 'Rummy' are the most popular online gambling games in India. Users place bets through online payment modes such as credit, debit card, internet banking or UPI. After placing a bet, the winner or loser pays according to their own calculation.
Difference between online gaming and online gambling
There is a very thin line between online gaming and online gambling. Multiplayer gaming is fun through which you can pass good time with your friends. However, in gambling, money is placed against each other and money is exchanged between the players. Most online games are free and do not require any money to play, while online gambling requires users to bet money first and then play the game.
Is online gambling games and apps legal in India?
The gambling law in India is going to be confusing. The reason for this is that the reason is a clear distinction between 'skill games' and 'chance games'. According to Indian laws, betting on the chance game is illegal, while betting on the skill game is legal. Now it is difficult to decide which game belongs to a chance or falls in the category of skill.
read this also
Is PUBG going to relaunch in India? Now this news came from the company
NFC Payment: Where the smartphone becomes a bank card, how does it work? Know full details
.