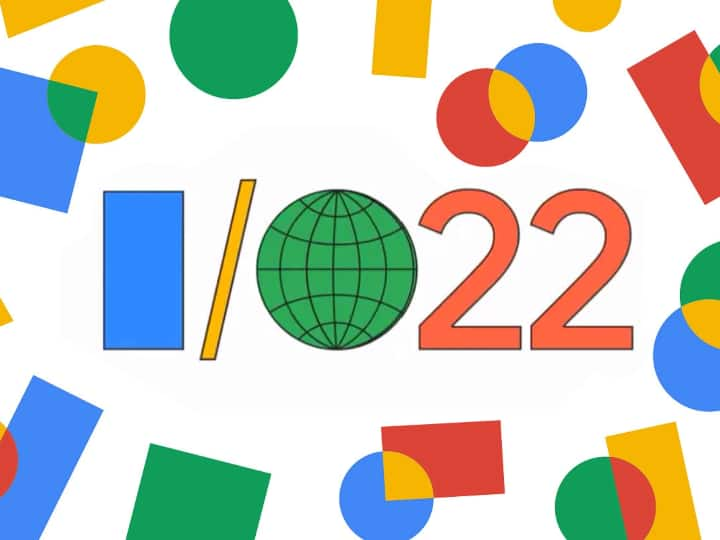 Google I/O 2022 Coming soon is the annual developer conference, which is scheduled for May 11 and 12. In this program, it showcases new software developments along with some hardware announcements. Traditionally, Google makes disclosures about its software and what's in store for developers. However, there have been occasions when Google announces new hardware products for users, which could include a new phone, perhaps a watch, or more.
How to Watch Live Google I/O 2022
Google I/O 2022 is going online again this year and it's free for everyone to attend, but first, you'll need to register yourself at io.google/2022. The keynote is scheduled for May 11 at 10:00 AM PDT (10:30 PM IST). Interested people can watch it live on YouTube.
Android 13
Every year, Google announces a new version of Android, and this year it will announce Android 13, which isn't expected to be a huge upgrade over Android 12. However, it can bring some improvement as compared to earlier. As far as features are concerned, the content you can expect to get more colourful, nice notifications, a private photo picker, better QR code scanner, along with other small but important features. We look forward to hearing more about the changes that Android 13 will bring on May 11.
Pixel 6a
For the past few years, Google has been announcing an affordable version of its Pixel series of smartphones, and this year it's time for us to have an affordable Pixel 6, dubbed as Pixel 6a. But here's the thing, Google doesn't usually announce smartphones at I/O. According to reports, Google may finally announce a new smartphone, the Pixel 6a, at this year's I/O.
Pixel Watch
The Pixel Watch has been in the news for some time now, and there was an iPhone 4 moment too – leaked out to the public glare at a restaurant a few weeks ago. With such major leaks, it will be interesting to see what Google has in store with its first in-house smartwatch. It's rumored to come in two different sizes and four colors, and we expect to know more about it at Google I/O later this week.
Pixel Buds Pro
The new Pixel Buds Pro in our lineup of expectations. It made its way into the news last week, and obviously, it is expected to come "soon", but we don't know how soon, and we also know that it could come in four color options, viz. That Real Red, Karbonn, Limoncello and Fog. We may get to see Pixel Buds Pro later this week.
Also read: Google Smartwatch: What features can be found in Google's first smartwatch and how it can be designed, know
Also read: Vivo Y15c: Vivo has launched a cheap smartphone in India, these great features can be found at a low price
,