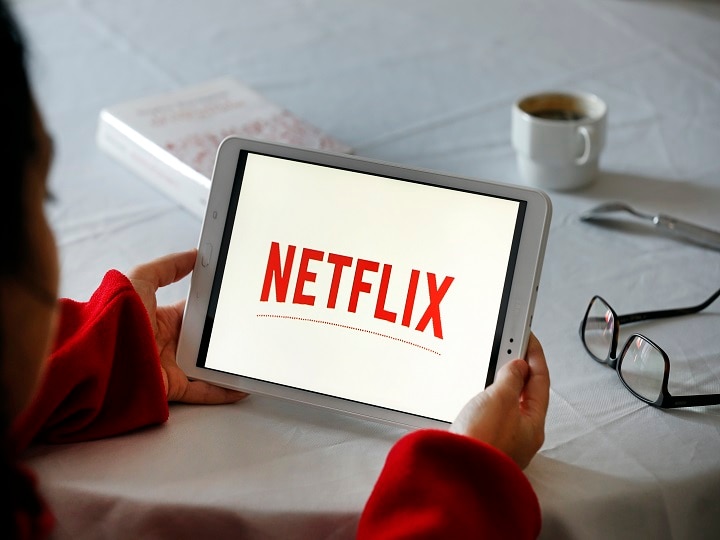 New Delhi You can watch your favorite movies and web series for free on the popular American OTT platform Netflix on Friday nights at 12 noon. The platform had announced recently that on December 5-6, even people with no subscription will be able to enjoy its content for free. The company is offering this facility on the occasion of Stream fest. Another interesting thing is that you will be able to access Netflix on smartphone, TV or laptop. If you also want to take advantage of the shocking content of Netflix, then get ready now.
Adopt these easy steps
To access Netflix for free for the next two days, you have to adopt some steps, which are very easy. First you need to download the Netflix app. You can download it from play store. After this you have to sign up, that is, you have to create your account. In this, information like your mobile number, email id and password will have to be registered.
The special thing is that you do not need to enter any information of your bank while creating a Netflix account. You can skip this part. Once an account is created, you can log in and enjoy premium content for 2 days for free. You can also avail this facility by visiting the Netflix.com/streamfest website. After 6 December, however, the facility of free will end.
These conditions will also apply
By now, you have already known how you can enjoy Netflix for two days, but for this also some conditions will apply. If you have used the free trial of Netflix, then you will not be able to take advantage of this facility. Only those people will be able to use this facility, who will create an account on this platform for the first time. Another thing to note is that people with free access will not be able to watch HD or Full HD content. They will also be able to see content only in SD format.
.