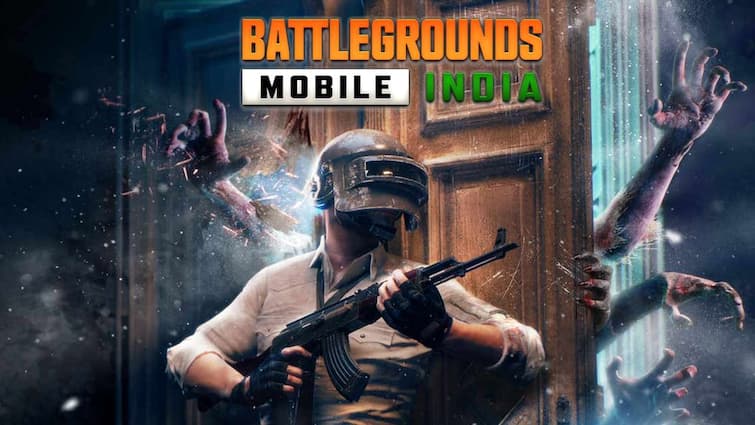 As soon as the Battlegrounds Mobile India game is launched, its craze is being seen in its fans. It has been downloaded millions of times within three days of launch. Although users of this game mostly play in their smartphones, but if you want to enjoy this game on the big screen then you have to download it on Mac or PC and Laptop. Now the question is, how to install it in the computer, then we are telling you the method. Let us know its complete process.
How to Download Battlegrounds Mobile India on PC or Mac
To download BGMI to your PC or Mac, first you have to install Android emulator on your PC or Laptop.
Now after the emulator is installed, log in to your Google account and go to the Play Store.
After doing this download Battlegrounds Mobile India from Google Play Store.
You will be able to enjoy the game only by installing the game in Android emulator. To play this game, you have to log in to it through Facebook or Twitter account.
Crafton, the company that makes Battlegrounds Mobile India, is giving users a facility under which PUBG users can transfer their PUBG mobile data to Battlegrounds Mobile India. The company has fixed its deadline as July 6. That is, you have two days left to transfer your data. Let's know how you can transfer PUBG data to Battleground Mobile India.
How to transfer old PUBG data in Battlegrounds Mobile India
Open Battlegrounds Mobile India game on your Android Smartphone.
Log in with your Facebook or Twitter account by accepting the Privacy Policy.
Keep in mind here that you have to log in with the same social media account that you did on PUBG Mobile.
After doing this, now accept the Terms of Service.
After creating a new character on Battleground Mobile India, you will see a pop up. In this you will be asked about account data transfer.
Here you have to click on Agree.
After doing this, you will see another window where you have to select from which SNS (Social Networking Service) account you want to transfer data to Battleground Mobile India in the old app i.e. PUBG Mobile.
After this you will be asked one more time whether you want to transfer data from the old app. If yes, then click on Agree.
If you have selected the wrong social media account, then you will get the option to link another account later in the game settings.
Battlegrounds Mobile India gives you the option to link two social media accounts at once.
After clicking on Agree, you will get a message in which it will be told that the data from the old account has been successfully transferred to the new account.
read this also
Battlegrounds Mobile India: Indian version of PUBG sets new records, so many million downloads in 24 hours
Battlegrounds Mobile Data Transfer: This is how you can transfer PUBG data to BGMI, know the complete process here
.