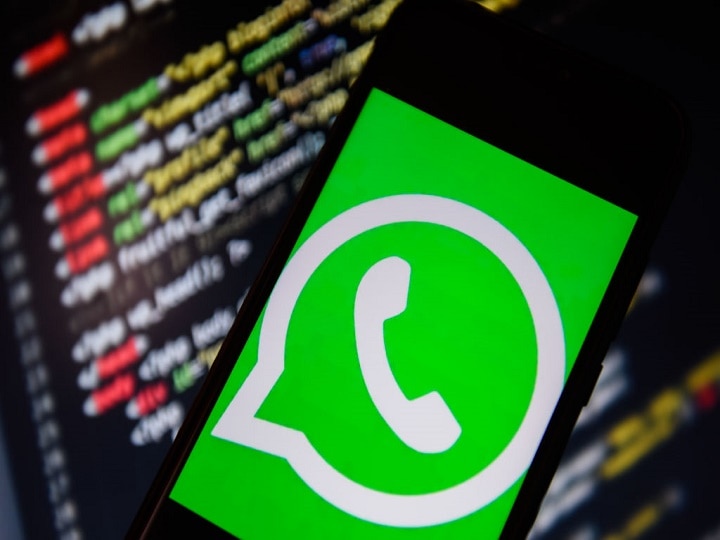 People use WhatsApp the most to send messages to each other, but at the same time, users are also afraid that some of their private chats may be leaked. Although many times people think that after deleting a chat, that permanent delete gets done. But it is not so and software or hackers can recover those chats. If you want your WhatsApp chat to be absolutely leakproof then keep these things in mind
1- Safe no chat backup- Many times there is an option in WhatsApp whether you want to back up your chat. Many times people keep backup of chats in Google Drive, iCloud or e-mail. But this feature can also leak WhatsApp chat. Backing up WhatsApp chat eliminates end to end encryption. That is, the chat which was only between two users, now it is also on other systems and because of this, it is not safe. If you want to delete the chat from everywhere after deleting the phone, then where you have saved WhatsApp chat, like Google Drive or iCloud, you can login with email id and delete it. To disable chat, WhatsApp Settings> Chats> Chat Backup> Back up to Google Drive option> select Never
2- Check manual encryption- WhatsApp The chat is encrypted which means that this data is secured and not everyone can read it. But we can see whether our chat is encrypted or not. You open WhatsApp chat, click on your name and then click on the encryption option. After tapping, a pop-up window will appear. In which QR code and 40 digit code will appear below. This security code is only WhatsApp Identity. You can also share this code with others. To know whether your WhatsApp chat is safe, you can verify the code appearing in the phone with another user's code. If both are seeing the same code then understand your chat is safe
3- Step verification required- WhatsApp Go to the settings of the account and then click on two step verification. Here you click on enable, after which you can enter 6 digit verification code. This code will be required when you login to WhatsApp again with the registered mobile number. Email ID is also asked for inserting this code so that if you ever forget the 6 digit verification code, you can reset the PIN through email. For this, Menu> Settings> Account> Two-step verification> Enable.
4- FaceID or fingerprint lock- Users can use fingerprint or face-id in WhatsApp. Users using Android phones can easily activate it. This lock also has the advantage that even if the phone is from some side or stolen, no one else can read your WhatsApp chat. For FaceID or fingerprint lock, go to WhatsApp settings and then click on Accounts> Privacy> Fingerprint Unlock.
5-Do not open the wrong link- Do not open WhatsApp links coming from unknown numbers. These could be a bug or hacking software that can hack your WhatsApp. Do not download a file sent from an unknown number. If you want, you can click on Settings> Account> Privacy> Groups> My Contacts so that no unknown person can send you a message on WhatsApp.
.