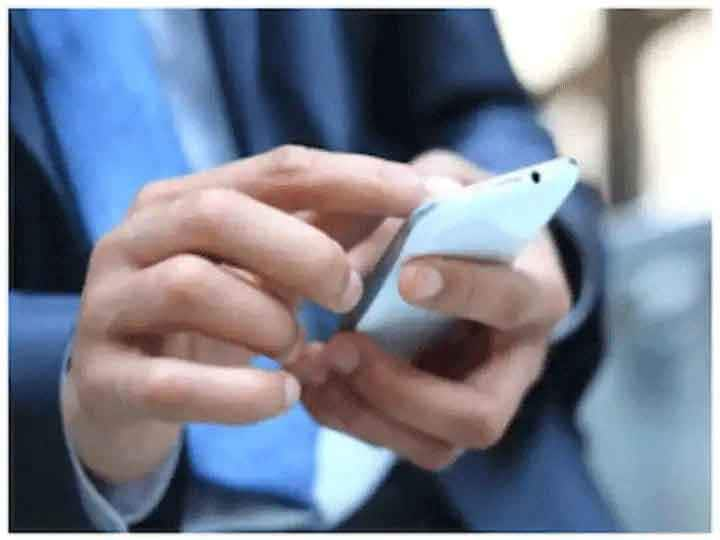 Smartphone trick: Many people put a security code in their phone so that no one else can use their phone without their permission. But even if you do not want to enter the security code in the phone, your phone will still be safe. Today we will tell you how no one else will be able to use your phone even after being unlocked.
A special feature is present in Android phone
There is a special feature called Pin the Screen or Screen Pinning in your Android smartphone.
After using Pin the Screen or Screen Pinning, no other person will be able to use the phone without your consent.
This feature is available in all versions of Android 5.0 and above.
In Samsung phones, this feature is available in the name of pin windows.
How this feature works
When you lock or pin any app with Pin the Screen or Screen Pinning, after that no other app will open in the phone other than that app, unless you want yourself.
If you have given Twitter access to your phone, then lock or pin it with Pin the Screen or Screen Pinning.
Now the one whose phone you have given, will not be able to use any other app on your phone other than Twitter.
how to use this feature
Go to phone's settings.
The option of Security & Lock screen will appear in Settings. Click on it.
Now many options related to privacy will appear here.
At the bottom you will see the option named Pin the Screen or Screen Pinning.
Tap on this option and turn it on.
To pin the app you want to use, open it and then close it.
After this, you have to go to the option of Recent Apps.
Here long press the app you want to pin.
After that select the option of Pin.
Now nothing will open except the pinned app.
how to remove pin option
To remove the PIN option, you have to press both your Home and Back buttons simultaneously and use the lock screen password. It's just work.
Read also:
Affordable Tablets: These are the best tablets under Rs 10,000, equipped with strong battery and great features
Fire-Boltt launches this special Smartwatch in India, will alert you to drink water
.