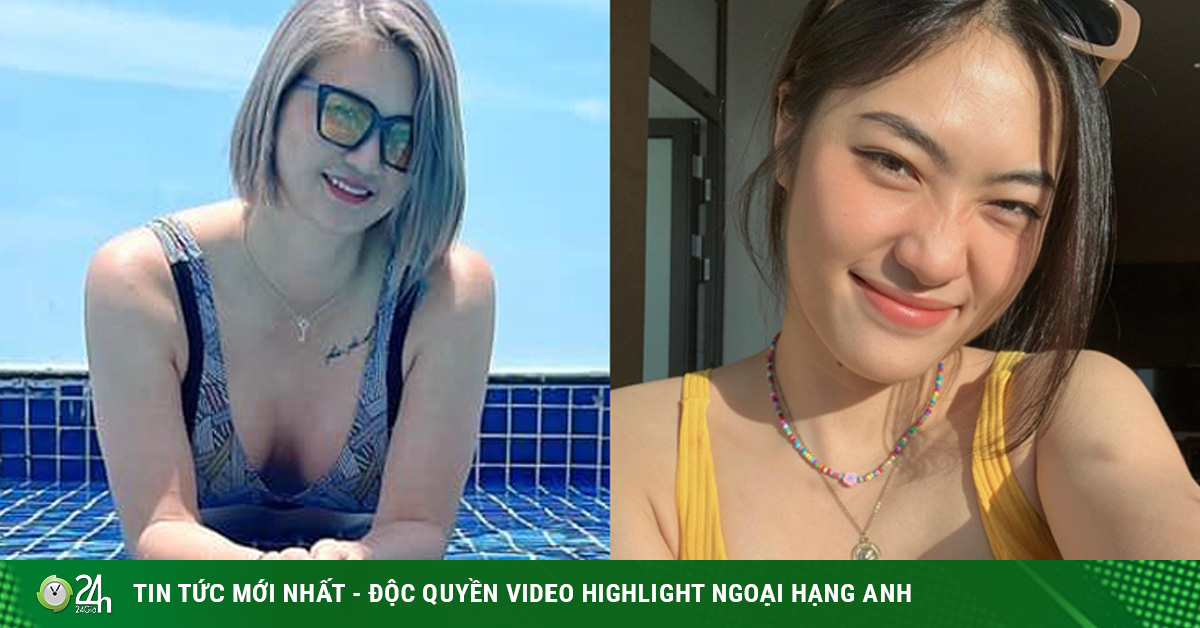 (Sports news, volleyball news) Miss Volleyball Kim Hue shared her birthday. Besides, she continues to be praised by many people with bikini photos.

Volleyball Miss Kim Hue again wears a bikini to attract fans
Recently on the morning of August 2, on her personal page with more than 31,000 followers, volleyball beauty Pham Thi Kim Hue was again interested by fans with bikini photos by a sunny swimming pool. Besides, "Miss VTV Cup 2004" posted with the status line "listening": "Beautiful, talented I don't have. Are you willing to work hard to get it?".
Kim Hue in bikini "burns eyes"
Immediately, the beauty received thousands of "likes" with countless comments. In addition to the compliments that the head coach of Vietinbank still looks very young and beautiful, some fans also claim that Kim Hue has all the "beautiful and talented" elements to respond to her status line.
It is known that Kim Hue is on a trip in Nha Trang after helping the Vietinbank team reach the top 8 of the national championship in 2022. A few days ago, she also had a hot bikini display that made fans admire.
Also at 0:00 on August 3, Kim Hue showed off a radiant image when she received flowers and cakes on her birthday. Besides, the beauty of the Vietnamese volleyball village also recorded a very happy state when she thought that she was always the same as at the age of 20: "In this era, who still calculates age by number of years anymore. With a youthful face No matter how many birthdays I have, people still think I'm 20."
Kim Hue radiantly shows off her birthday cake
"One year has passed, I have tried a lot and today will mark a more mature year. Wish me next year will achieve what I am trying to get and be happy. Happy Birthday to me….!", Kim Hue wrote.
Hot girl Tran Viet Huong winked "heart" fans
On July 29, the beautiful 1m78-tall assistant of the Information Command, Tran Viet Huong, "cut the hearts" of fans with the image of wearing a two-piece shirt going to the beach. With a "sunshine" smile, this hot girl also has a playful winking action.
Beautiful assistant Tran Viet Huong winked "heart" of fans
These images of Viet Huong quickly attracted nearly 3,000 "likes" with many comments praising the beauty of the athlete born in 1998. In this season, Viet Huong and her teammates were unable to defend successfully. national championship when the Information Command only ranked 5th overall after losing to Geleximco Thai Binh in the quarterfinals.
However, fans hope that Viet Huong can still keep this happy smile so that she and her teammates can do better in the following tournaments.
Beauty Nguyen Thi Phuong shows off her long legs
Recently, the beautiful owner of the Information Command Nguyen Thi Phuong posted a picture of herself with a moody message in English: "Everything has beauty, but not everyone sees it". "Everything has beauty, but not everyone sees it".
Hot girl Nguyen Thi Phuong shows off her long legs
Especially in this photo, the 1m76-high beauty attracts attention with her long legs and the beauty of "ten thousand people". Some fans even commented that the female owner born in 1999 was able to compete in Miss Universe Vietnam 2022.
Miss Volleyball Nguyen Thu Hoai commented "Pretty Phuong" praised her colleagues. In response, Nguyen Thi Phuong said that she was "beautiful than complimented".
Thanh Thuy 1m93 is on her way to Japan, Long An organizes the Four Heroes
Accordingly, owner Tran Thi Thanh Thuy left for Japan on August 1 to wear for the PFU BlueCats team in the two seasons of 2022-2023 and 2023-2024. Earlier in the 2021-2022 season, the 1m93-tall female athlete played impressively for PFU BlueCats. This caused the leadership of the team playing in the Japanese national championship to re-sign her.
Thanh Thuy is on her way to Japan
In addition, as part of the Tourism Week program of Long An province, the Department of Culture and Sports of Long An province decided to organize the 2022 Tu Hung Cup Volleyball Tournament (with two events for men and women). In particular, the women's tournament will include national champion Geleximco Thai Binh, Ha Phu Thanh Hoa, Ho Chi Minh City and VTV host Binh Dien Long An. The tournament is scheduled to take place from September 16-21 at the Long An Provincial Gymnasium.
Source: https://tcdulichtphcm.vn/the-thao/hoa-khoi-bong-chuyen-kim-hue-rang-ro-34tuoi-2034-dang-anh-biki…Source: https://tcdulichtphcm.vn/the-thao/hoa-khoi-bong-chuyen-kim-hue-rang-ro-34tuoi-2034-dang-anh-bikini-tha-thinh-dua-vui-c28a36161. html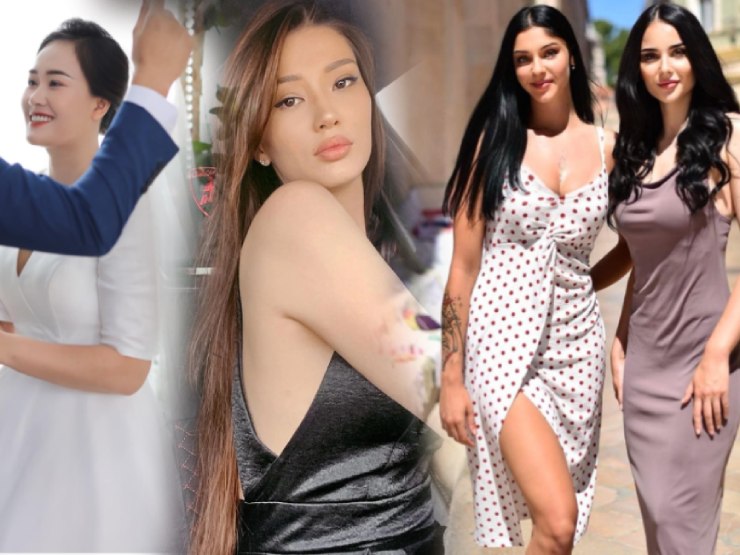 (Sports news – volleyball news) The volleyball beauties of Vietnam and the world make fans stand still because of their beauty and talent.
According to Le Phong (Ho Chi Minh City Tourism Magazine)
.