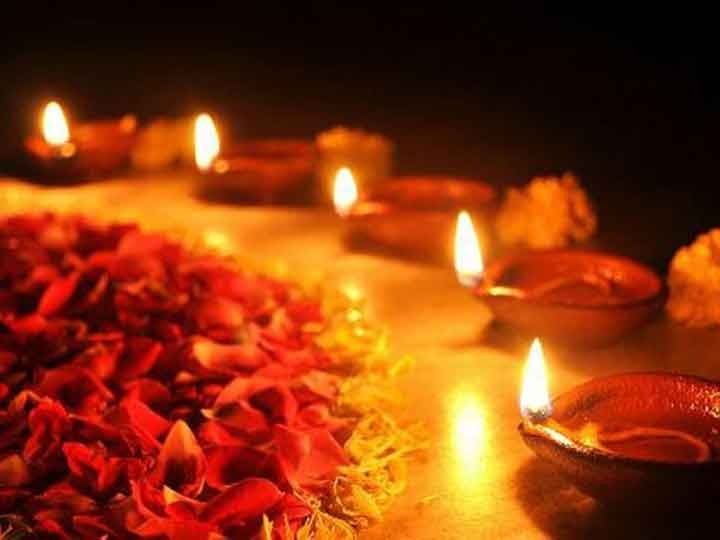 Diwali is being celebrated across the country. In such a situation, some people are fond of firecrackers, but this time the firecrackers have been banned due to pollution in the capital Delhi. At the same time, in most parts of the country, people have been appealed to celebrate peaceful festival by not firing firecrackers. In such a situation, you do not need to be disappointed Google has brought you such a unique feature that you can fire crackers in a virtual way. You can also light a lamp. Through this feature, your desire to fire crackers will also be fulfilled and the environment will not be harmed.
Lamps can be lit on screen
If you want to use these new features of Google, then you have to go to Google.com, after which you will see a small lamp on the right side of the screen (right side). When you click on it, you will have the option to burn many lamps. Using this feature you can burn virtual lamps. If you do this from the phone, then you will have to tap on the lamp, while on the laptop or PC you will have to click with the cursor.
Such virtual crackers can burst
This Diwali Google has created a special Google Arts & Culture page in addition to the special AR effect. You can see the complete information about the festival on this page. This includes the history of the festival and how to celebrate it. Also, on this option you can decorate the artwork of Diwali with color. In addition, you can also burst virtual crackers using these features.
.