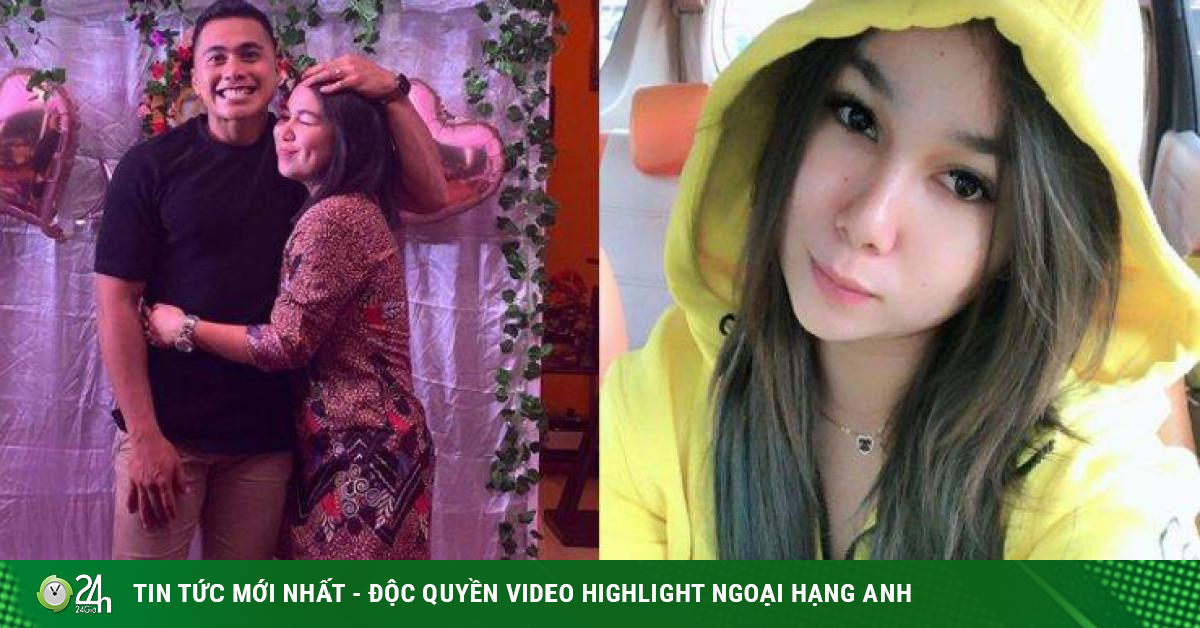 (Sports news, volleyball news) After turning volleyball in Southeast Asia as a female athlete, now volleyball player Manganang has a wife.

2021 is a quiet year for the Southeast Asian volleyball village when the epidemic has caused many tournaments to be postponed, but this is a "turbulent" year for Aprilia Manganang, former Indonesian volleyball owner. The "girl" has a height of 1m70, a muscular body like an athlete and a masculine face that has undergone a "great revolution" to find her true gender.
Manganang is engaged to a beautiful girlfriend
Due to a disorder called hypospadias since childhood, plus the poor and outdated medical facilities in Indonesia at that time, Aprillia was identified as a female.
Carrying a male body but identified as a female, Aprillia has no choice but to accept reality. She was determined to become a volleyball player and was once the best smasher in Southeast Asia.
Things can only change in March 2021, after being examined by a medical doctor with the most modern technology, Aprillia was identified as a male. Since then, Aprillia underwent a number of surgeries to become a real man, the female owner officially changed her name to Aprilio Manganang.
On the day of being returned to the real sex, Aprillio cried with joy, he seemed to be reliving another life. Aprillio is currently working in the military environment. On January 23, former female volleyball player, male military officer Aprillio announced his love and engagement to a beautiful girlfriend.
Manganang should be with a hot-girl girlfriend
On his personal page, he wrote: "I don't want to say anything other than thank you for all that God has given me, I have finally found the right person who can accept all my flaws, make them be perfect and wonderful. Thank you so much!".
Responding to Aprillio's affection, his fiancée wrote: "I will always be with you in any situation, I understand your difficulties and accept your past, I love you very much!" .
Aprillio became a man, the Indonesian women's volleyball village lost an excellent owner who "sowed sorrow" for many defenses of Southeast Asian teams, including the Vietnamese women's volleyball team.
At the 2017 SEA Games, it was Indonesia of Manganang who defeated the Vietnamese women's team in the semi-finals, causing the girls in red to miss the SEA Games silver medal. Before that, the Vietnamese women's team reached 8 consecutive SEA Games finals and only lost to Thailand, a team that was too dominant compared to the rest.
Manganang is the best smasher in Indonesian history with 4 times national championship, 1 silver medal at SEA Games 2017 and 2 bronze medals at SEA Games in 2013, 2015. Due to a serious injury in 2019, Manganang decided to retire in 2020. and in 2021 he found his true gender.
The couple's ring is gaining attention in Indonesia
Source: https://tcdulichtphcm.vn/the-thao/34hung-than34-bong-chuyen-nu-vn-la-34trai-gia-gai34-lo-gioi-ti…Source: https://tcdulichtphcm.vn/the-thao/34hung-than34-bong-chuyen-nu-vn-la-34trai-gia-gai34-lo-gioi-tinh-cuoi-vo-luon-c28a24520.html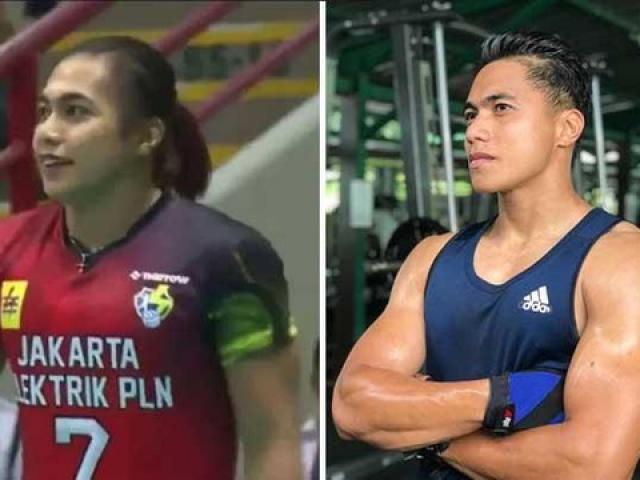 (Sports news, volleyball news) Having the shape of a man but possessing a female gender, player Aprilia Manganang is not…
According to the National Assembly (Ho Chi Minh City Tourism Magazine)
.