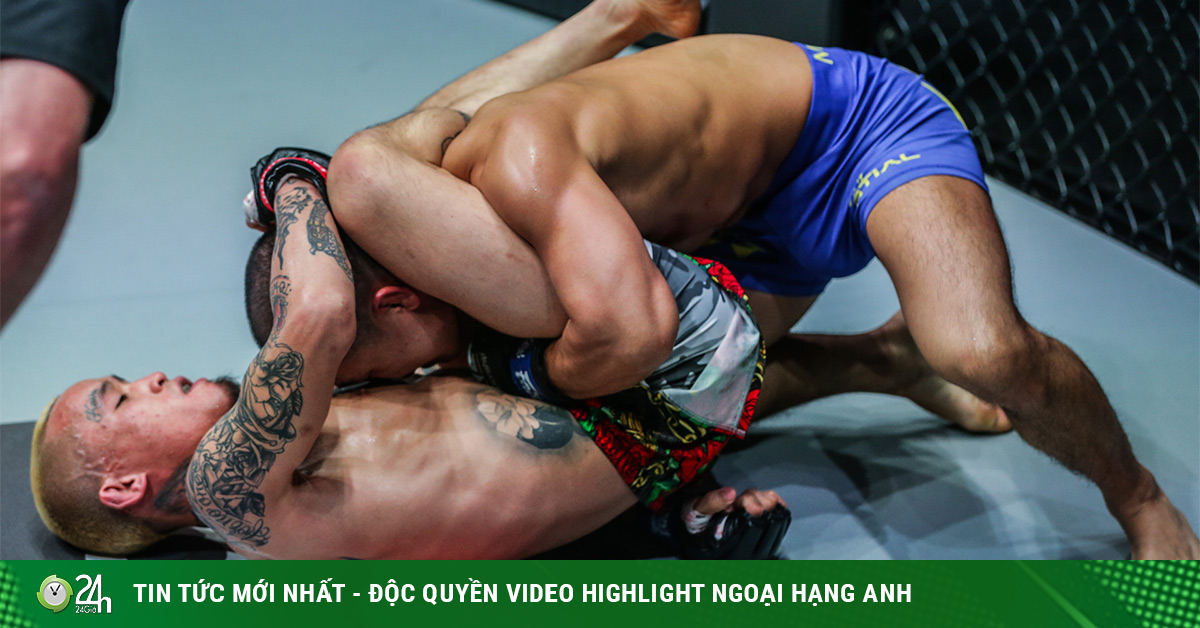 Tuesday, June 1, 2021 10:18 AM (GMT+7)
(Sports news, martial arts news) Vietnamese-born puncher Anthony Do had a knock-out knockout of his Chinese opponent Liang Hui with an extreme strangulation at the recent ONE: Full Blast martial arts event.
Anthony Do's impressive knockout victory over Liang Hui:
Anthony Do's match against Liang Hui in the Catchweight category (57.7 kg) was the opening match for the martial arts event ONE: Full Blast taking place on the evening of May 28 in Singapore. This is an interesting encounter as Anthony Do is known for his knack for standing, while the Chinese opponent is strong in wrestling.
Anthony Do launched an extremely dangerous stranglehold against Liang Hui
After a little probing, Liang Hui caught Anthony Do's leg to drag the match to the floor. However, Anthony Do was not weak in the field of battle. Even Liang Hui continuously attacked, the Vietnamese-born boxer was still able to launch effective counter-attacks to help him get a balanced position in the first round.
Entering the second half, Anthony Do moved so flexibly that Liang Hui could not close, forcing the opponent to fight with him. In a fierce double attack, Anthony Do launched many accurate punches into Liang Hui's face area. In the opposite direction, Liang Hui missed quite a lot of the opponent's agile body.
Realizing that standing could not win, the Chinese boxer again tried to catch Anthony Do's leg and successfully dragged the fight to the floor. However, this time, Liang Hui was "hit his back with a stick".
In a more passive position, Anthony Do used his two legs to perform an extremely dangerous triangular strangulation that made Liang Hui suffocate and had to high five to surrender. Even due to the slow intervention of the referee, the Chinese boxer fainted and only regained consciousness after receiving first aid.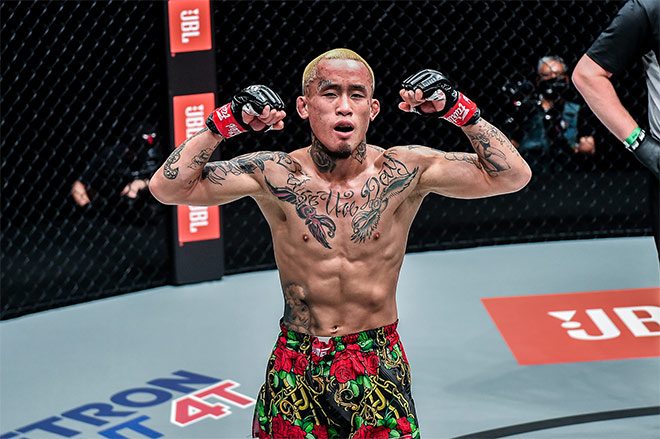 Vietnamese-born boxer celebrates victory
This result helps Anthony Do lift his professional streak to 8 wins after 12 matches. Notably, this is only the second match of the 28-year-old Vietnamese-born boxer at the ONE Championship martial arts floor. Before that, Anthony Do lost unfortunately to the famous Filipino puncher Lito Adiwang at the ONE Warrior Series 7 event in 2019.
* Some impressive images of Anthony Do's match: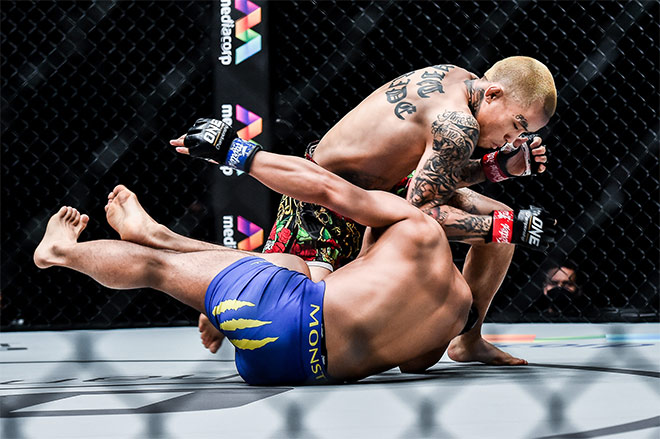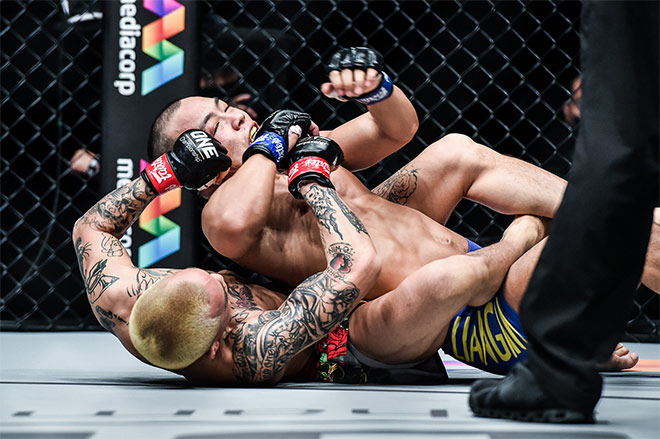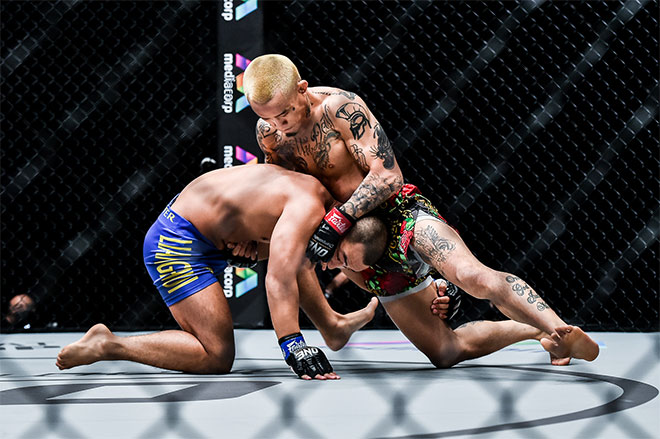 Anthony Do proved to be no less competitive even though he had to fight in the field against an opponent with a knack for wrestling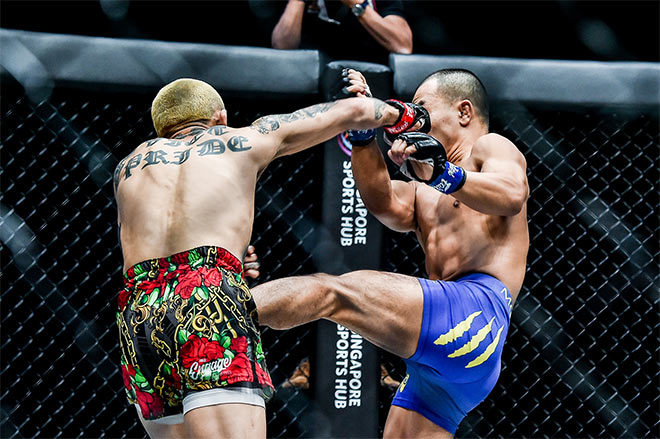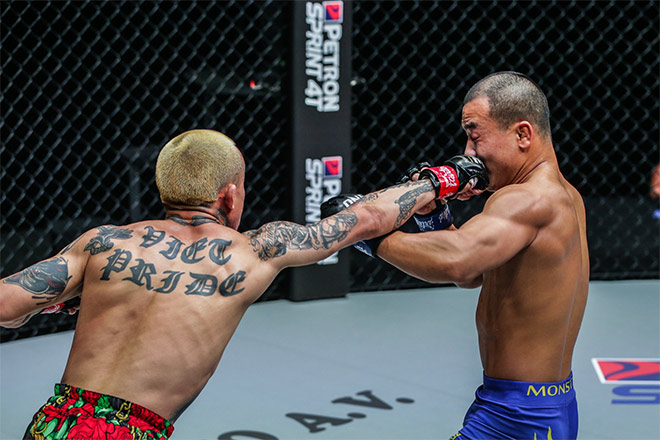 The original Vietnamese puncher struck the right blow in the 2nd round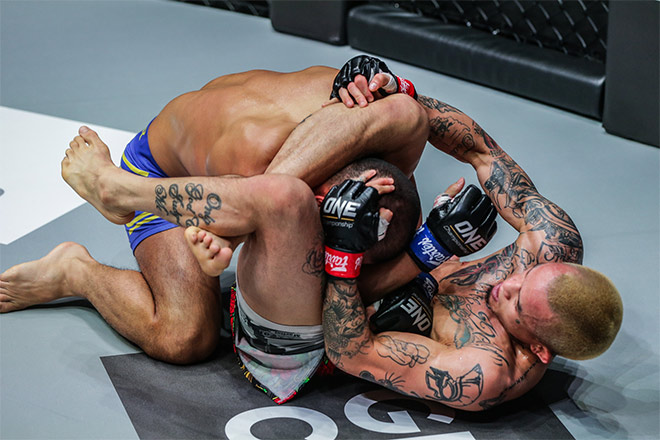 And finish the opponent with a very dangerous triangle choke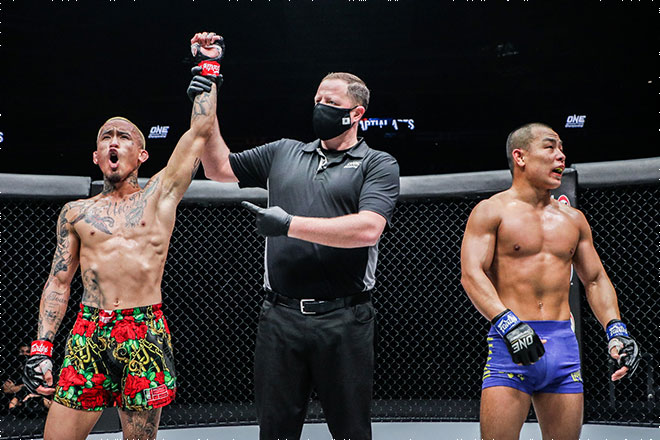 Impressive and well-deserved victory for Anthony Do
Source: https://tcdulichtphcm.vn/the-thao/vo-si-mma-goc-viet-anthony-do-ha-do-van-doi-thu-trung-quoc-ban…Source: https://tcdulichtphcm.vn/the-thao/vo-si-mma-goc-viet-anthony-do-ha-do-van-doi-thu-trung-quoc-bang-don-hiem-c28a7614. html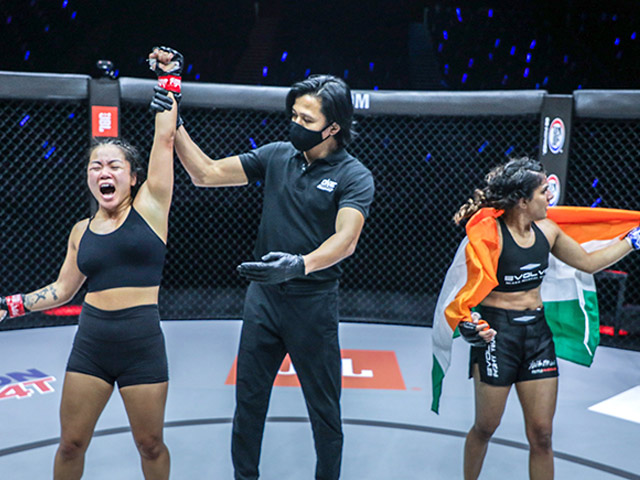 (Sports news, martial arts news) Being greatly underrated compared to the opponent, Bi Nguyen made a big shock when he…
.