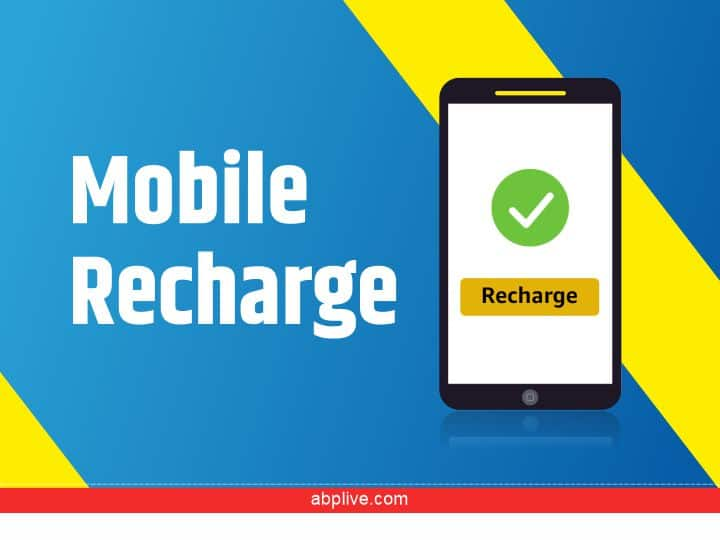 Prepaid Recharge Plan: Vodafone Idea has now launched 5 new and cheap plans to compete with Airtel and Reliance Jio. In this, 3 plans are less than Rs 100, while 2 plans are more than Rs 100. If you are also looking for cheap plans, then something can be found for you in these plans. Even if you use the Internet less, then one of these plans can be good for you.
First of all, let's talk about the cheapest plan, it is Rs 29. This is an addon plan. In this, 2 GB data is being given to the users for 2 days. This is a data pack, due to which you will not get any other benefit with this plan. As neither calling, SMS nor any other benefit is given with this plan.
The Rs 39 plan of Vi is also a data voucher. Meaning that in this also users will get only internet. This plan has been first introduced in Gujarat. 3 GB data is given in this. Its validity is 7 days.
Vodafone Idea's next plan is Rs 98. In this plan, different benefits are available in different circles. In Gujarat circle, 9 GB data is available for Rs 98 with a validity of 21 days. At the same time, unlimited calling, 200MB data is available in Maharashtra and Goa with a validity of 15 days.
In Vodafone's Rs 195 plan, users are being given unlimited calling, 2 GB high speed data and 300 SMS. The validity of this plan is 31 days.
The company has also introduced a plan of Rs 319. In this, users are getting 2 GB data daily. Apart from this, 100SMS and unlimited date voice calling facility is being available in this daily. Apart from this, the company includes Binge All Night, Data Rollover and Data Delights in this plan.
Also read: Offer to buy Poco M4 Pro for less than Rs 2000, know where and how
Also read: How to put GIF on WhatsApp Status, here is the easy process
,