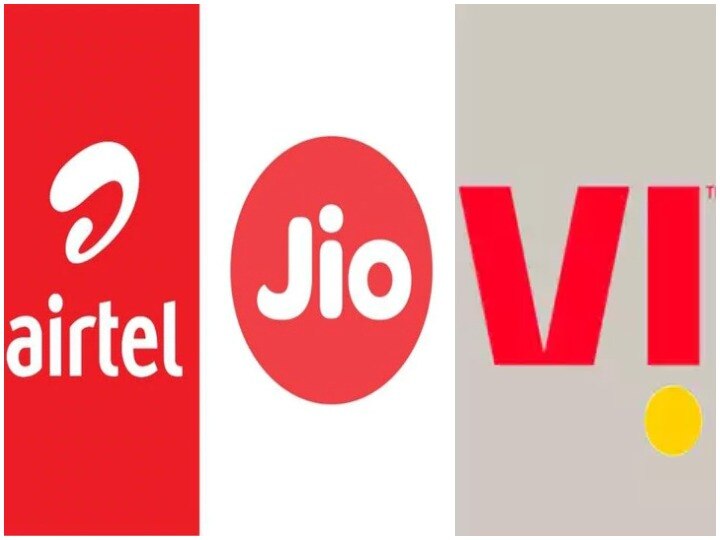 Telecom company Vodafone-Idea has beaten Jio and Airtel in terms of calling quality. According to a recent data from Telecom Regulatory Authority of India (TRAI), the voice call quality of Vodafone Idea was better than Jio, Airtel and BSNL in the last month.
Idea ranked number 1
According to TRAI's MyCall dashboard, Idea was ranked first in the list of call quality in the last month i.e. November with a 4.9 out of 5 rating. At the same time, Vodafone got second place in this list. Vodafone got 4.6 out of five points in it. Apart from these, BSNL was at number three, achieving a rating of 4.1 out of five. At the same time, Reliance Jio has got a 3.8 rating out of five. Please tell that this data of TRAI is for all types of networks of 2G, 3G and 4G.
Here is the indoor and outdoor rating
At the same time, Vodafone has a rating of 4.6 in terms of indoor voice quality, while in the outdoor it was only 4.3. Idea has received a 4.9 rating in outdoor voice quality while in indoor the operator has received a 4.8 rating.
Airtel got this rating
Apart from these, Airtel has received a 3.9 rating in indoor voice quality and in outdoor it has a 3.5 rating while BSNL has a 3.9 and 4.3 rating. At the same time, Jio has got a 3.9 rating in the indoor voice quality while the outdoor has a 3.6 rating.
read this also
Jio-Google's 4G smartphone can be launched next year, this information revealed
These new features have come on Whatsapp this week, take a look
.