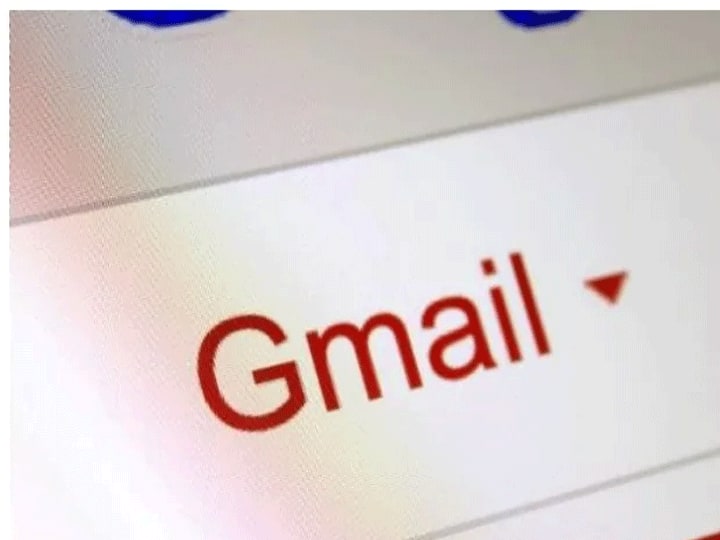 Does your Gmail also fill up frequently due to promotional or spam mails? Many times we accidentally subscribe to a service and then its mails start coming. Today we tell you how to get rid of such mails.
Block email like this:
When a sender is blocked, its message goes to spam.
Open Gmail on your computer or laptop.
Go to the message of the person you want to block.
You have to click on More in the right corner above the mail.
After this click on the Block (Sender Name) option.
If you have blocked someone by mistake, then it can be unblocked by this process.
You can also unsubscribe if you've signed up for a site that sends you a lot of e-mails.
After opening Gmail, open the mail of the sender sending such mail.
Unsubscribe or Change preferences will be given equal to the name of the sender. Click on it.
If you do not see this option, then you can block the sender in the above way.
Keep in mind that if you unsubscribe mails, it may take a few days to completely unsubscribe.
By the way, Gmail tries to keep spam out of the inbox. But spam mails keep coming. Do this to deal with them.
Open the message by opening the spam mail.
Tap on Report Spam at the top of the page.
Google receives a copy when a mail is reported as spam or when a mail is manually moved to a spam folder. The company analyzes this copy and the users are protected from mails in this way.
If you see any suspicious email in your inbox asking for your personal information, then you can report such mail as phishing. this is the way
After opening Gmail, go to the mail you suspect.
Click on More in the top right corner of Mail.
After this tap on Report phishing.
Read also:
These are the best investment options for citizens, get more returns
PF BALANCE: How much balance is in your PF account, find out in minutes by these 4 ways
.