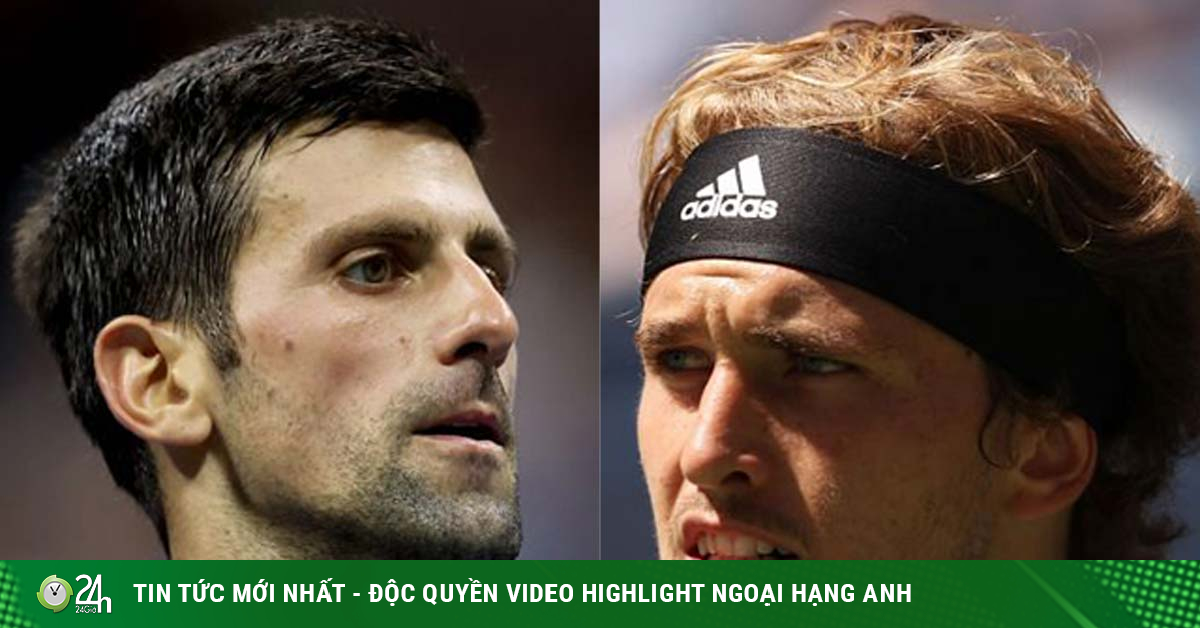 Wednesday, September 8, 2021 13:01 PM (GMT+7)
(Sports news, tennis news) Novak Djokovic and Alexander Zverev both faced difficult opponents in the quarterfinals of the US Open 2021.
Alexander Zverev – Lloyd George Harris: Around 0:30, 9/9, US Open quarterfinals
Zverev promises to have an attractive match against the player who specializes in "blocking" big stars Lloyd George Harris. In the win against Jannik Sinner in the 4th round, Zverev performed perfectly in serving games. Olympic champion Tokyo has 37 winners, including 17 aces, but also has 38 self-inflicted errors, a parameter that may cause some concern for the German.
Zverev meets a worthy opponent
Meanwhile, although this is the first time Harris has reached the quarterfinals of a Major, he has made extremely solid strides into 2021 by defeating Rafael Nadal, Dominic Thiem and Stan Wawrinka. Before the host opponent Reilly Opelka in the 4th round, Harris created a "serve party" with 36 ace points won.
This is the third meeting between Zverev and Harris. In the last time, Zverev defeated Harris in 2 sets at the Cincinnati Masters. This match promises to be a contest between the top serveers. However, in terms of other "weapons", Zverev has impressive left-corners, in addition to the ability to play the ball with grit and return serves that can make Harris not want to step in the times. serve two.
Novak Djokovic – Matteo Berrettini: Around 7:30 a.m., September 9, quarterfinals of the US Open
Djokovic has not reached the semi-finals of the US Open since 2018 and the Serbian will certainly want to change this this year, aiming to win his 21st Grand Slam career to overcome Nadal and Federer. Djokovic certainly will not want his streak of 25 consecutive wins at Grand Slam tournaments to be interrupted here.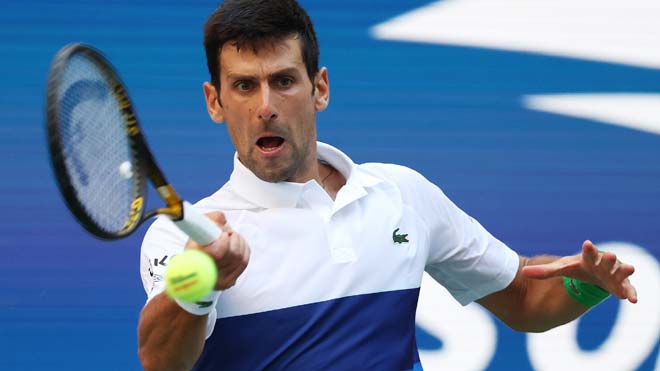 Djokovic is not allowed to ignore Berrettini
Djokovic's opponent is a familiar name Berrettini, who is having a 33-8 win-loss record in 2021. Berrettini's efforts at this year's US Open are commendable when just a few weeks ago he also suffered a thigh injury. .
In the second US Open quarterfinal in his career, Berrettini will want to avenge "Nole" after his defeat to the Serbian player in this year's Wimbledon final. In addition, Berrettini is also without a win against Djokovic after 2 other previous meetings.
Prudence is what Djokovic needs when confronting Berrettini, especially when the Serbian player lost quickly in the first set against Jenson Brooksby in the fourth round. Meanwhile, the 1m98-tall Italian player can stop the attacks. The durable ball of "Nole" with quite effective net phases was shown.
Unlike the previous 3 Grand Slams, Djokovic became increasingly vulnerable as he approached personal feats. Perfectionism can put "Nole" under psychological pressure, and this is where Berrettini can use to create a shock.
The British tennis prodigy continues to dream of seismic
At about 11pm on September 8, 18-year-old British prodigy Emma Raducanu stood before the opportunity to extend her fairy tale at this year's US Open, when she met Swiss opponent Belinda Bencic.
In the other women's singles quarter-final, which will take place at about 6 a.m. on September 9, the fourth seed Karolina Pliskova will face Greek tennis player Maria Sakkari.
Tennis US Open men's singles 2021 – quarterfinals

Hour

Matches

Live

Thursday 0909/2021

00:30

Alexander Zverev

Lloyd Harris

Sports TV, Sports TTHD, Onsports, Onsports+, Foxsports

07:30

Novak Djokovic

Matteo Berrettini

Tennis US Open women's singles 2021 – quarterfinals

Hour

Matches

Live

Wednesday 0809/2021

23:00

Emma Raducanu

TV Sports, TTHD Sports, Onsports, Onsports+, Foxsports

Thursday 0909/2021

06:00

Karolina Pliskova

Sports TV, Sports TTHD, Onsports, Onsports+, Foxsports
Source: https://tcdulichtphcm.vn/the-thao/truc-tiep-us-open-ngay-10-djokovic-de-bi-phuc-han-zverev-dau-m…Source: https://tcdulichtphcm.vn/the-thao/truc-tiep-us-open-ngay-10-djokovic-de-bi-phuc-han-zverev-dau-may-Giao-bong-c28a14971.html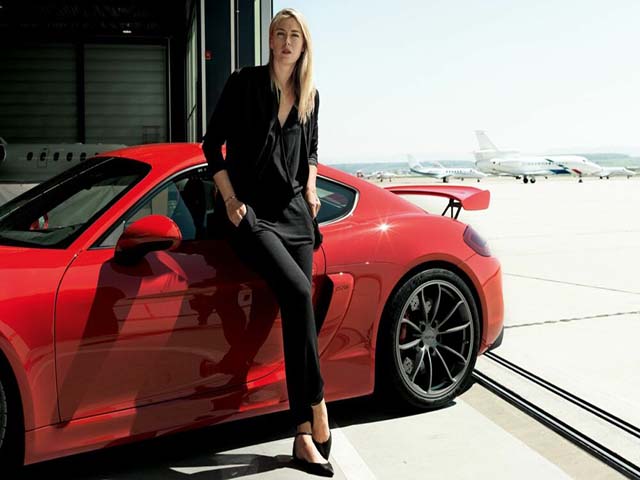 (Sports News – Tennis News) As noted by Forbes, former tennis player Maria Sharapova is an outstanding sports player (athlete)…
.