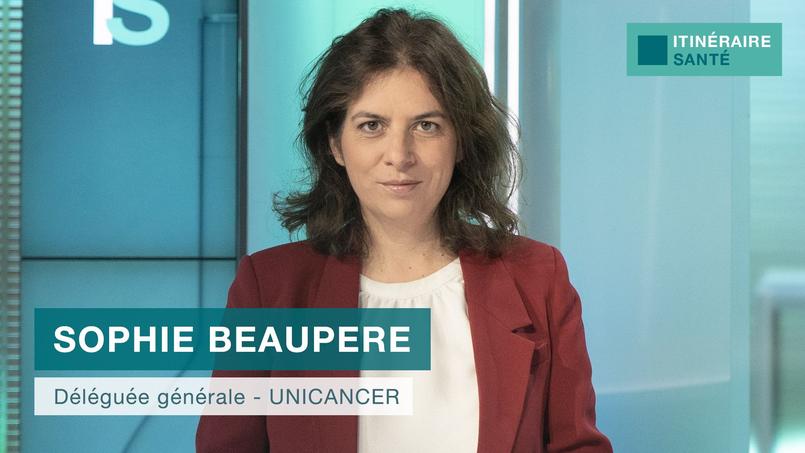 Cancer affects all generations, all peoples, all families. Treatments are evolving, but the number of patients is not weakening. But if the systems are developing and the health actors innovate, it is thanks to the synergy of plural skills. Unican-cer is one of its key players. Through its quest for excellence and the strength of its network, Uni-cancer contributes to pushing cancer care and research ever further.
A triple expertise to act against cancer
Unicancer is distinguished by its triple hat: a federation of Centers 100% dedicated to the fight against cancer (CLCC), a major player in cancer research and a health group of 19 non-profit establishments. This rich expertise allows Unicancer to be part of an ambition, that of acting in prevention, the offer of care and cancer research.
To carry out its action, Unicancer capitalizes on the commitment of 21,000 employees who make excellence a daily quest. Care, research, education and innovation, the federation has been fighting since 1945 against what has become the evil of our century. With an activity that is 100% public and accessible to everyone everywhere in France, Unicancer offers comprehensive and multidisciplinary care, while campaigning to promote access to care and innovation. Each year, no less than 530,000 patients benefit from qualitative and personalized care courses.
The strength of a proactive network
Unicancer is above all its 21,000 employees who unite to find real keys to change. Through its health cooperation group (GCS), the organization identifies 18 French cancer centers as well as an affiliate member, spread across the entire territory. As a CLCC, the governance aims to be balanced and medicalized, are real assets, which grant a legitimacy and a notable reactivity.
Unicancer's commitment is also illustrated by its contribution in the definition of public health policies. This other commitment is materialized by proposals such as improving the patient journey and building the oncology of tomorrow. And it is precisely the richness of an eclectic network that allows the different centers to share multiple attributes:
– Expertise entirely devoted to oncology,
– Public service-oriented missions,
– Guaranteed support without exceeding fees,
– Coverage throughout the national territory.
A unique and humanist model
Through its care missions, Unicancer defends its own values ​​on a daily basis. For the organization, the human card is not a pretext, but a real conviction, necessarily driven by this desire to care for others and to offer them a benevolent and efficient course of care. Every day, these values ​​are the leitmotif of establishments affiliated with Unicancer. The result is a unique model based on agility and combining excellence, humanism, solidarity and innovation.
Decisions are meant to be shared and truly engage patients in their care journey. The patient's experience is heard and serves as a common thread for the evolution of practices, organizations and the courses implemented. The involvement of the centers allows the care pathways to be accessible and financed by health insurance. In May 2021, the Unicancer network joined the Avignon Cancer Institute as an affiliate establishment, another step towards an affirmed strategy of openness.
Innovation in the sights
Unicancer is also a great place left to innovation and in what it can concretely bring positive to patients suffering from cancer. As the French leader in oncology research, the organization and its CLCCs remain the leading academic promoters of clinical trials on a European scale. Enough to instill an undeniable global reputation and legitimize this position as an innovative actor.
More specifically, Unicancer is participating in the deployment of major evolutions inherent in oncology to offer patients ever earlier screening and ever more innovative treatments. The objective has remained fixed since the creation of the group: to improve care, prevent cancer and reduce the after-effects. At the forefront of therapeutic, scientific and organizational innovation, Unicancer gives pride of place to medical research, whether at the level of its federation or of each of its centers.
Thanks to its CLCCs and the expertise of its network, Unicancer can pride itself on being among the most successful players in the fight against cancer. In addition, the network makes many proposals, and has notably contributed to the Ségur de la santé, the 10-year cancerology strategy and the 2021 Health Industries Strategic Council.
.