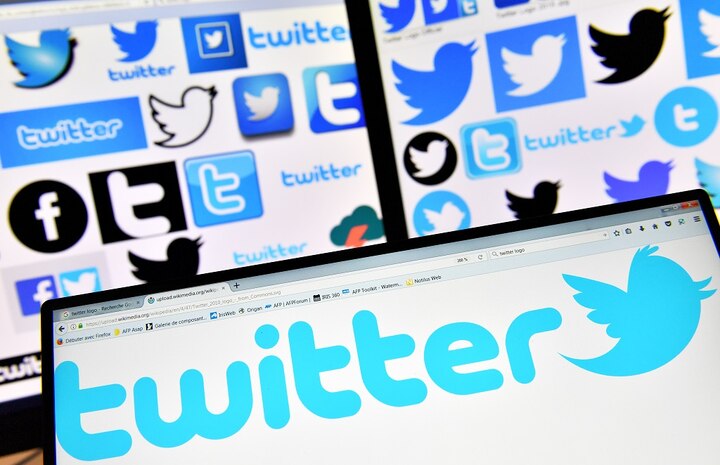 If you use the live streaming app Periscope on the social media site Twitter, then this app is going to close soon. Twitter has given information about this and said that very few people are using Periscope now. In such a situation, it is useless to work hard on this app. Periscope will be removed from Apple's app store by March 2021. Let us tell you that Twitter bought the Periscope app in the year 2015.
Twitter has said in a blog that it is now difficult to maintain Periscope, because its usage has remained negligible. Twitter has said that the use of Periscope has been reduced a lot in the last few years. In such a situation, leaving this platform is a right decision.
Please tell that in March 2021 it will be removed from the app, although the live streaming that has been done through Periscope will be present, you can also download it if you want. For live video streaming, you can use the live feature of Twitter.
At the same time, Twitter has also given information about the best tweets and hashtags of 2020, in which # covid19 is the most used of 2020. After this, the suicide of actor Sushant Singh Rajput and the hashtag of his name have been used the most. After this, tweets of Hathras scandal and Anushka Sharma's pregnancy became the most liked.
.