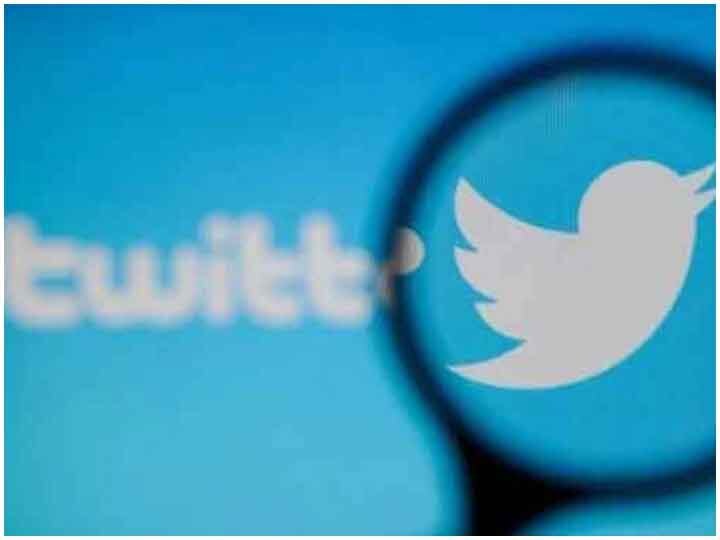 Social media platform Twitter will resume the verification process of its accounts early next year, under which 'blue tick' will be given to the accounts of active and authentic users. Tweeter stopped its public verification program three years ago, as the company received reactions that many found it arbitrary and confusing. However, Twitter continued to give blue ticks to the accounts in a special case.
Asked reaction from 24 November to 8 December
Twitter wrote in a blog post, "A year later, we took this work forward to maintain honesty in public conversation on the occasion of the 2020 US election." The microblogging platform is now resuming the process and has asked the public to react to the draft of its new verification policy from November 24 to December 8, 2020. "The blog states that future improvements based on this policy What will be the meaning of verification, who is eligible for verification and why some accounts may lose verification to ensure "more equitable process"
These will get blue tick
Twitter said, "We are planning to restart verification with a new public application process in early 2021. According to the proposed policy, the 'Blue Verified Badge' on Twitter tells people that it is a public interest Jennyun is an account. " Twitter said that to get blue tick, it is necessary to have an account 'Remarkable and Active'. Under this, Twitter has identified six types of accounts, including government, companies, brands and non-profit organizations, news media Twitter accounts, entertainment, activists, sports.
read this also
Now you will not be able to transfer money from Google Pay for free, will have to pay from next year
Another digital strike on China of India with 43 apps ban, Ali Baba Group's apps also came in ban
.