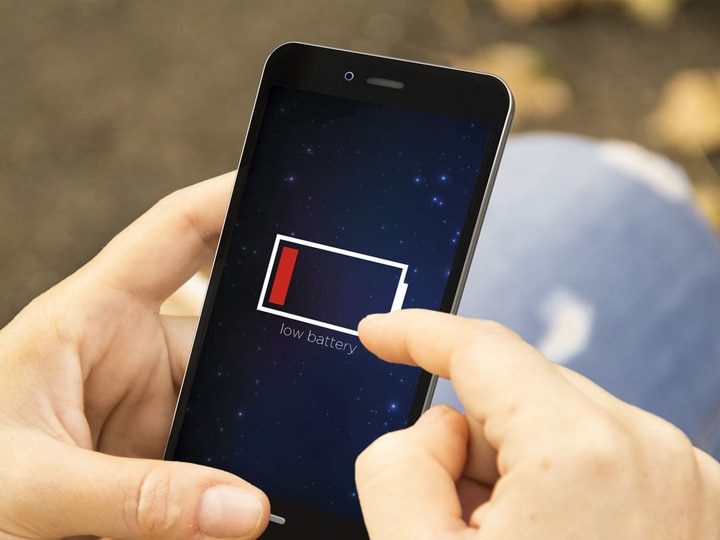 While going out of the house, our important things include the full battery of the smartphone. This happens many times when the battery of our phone runs out during some important work. Many times, we are unable to contact anyone due to the lack of battery. Therefore, you must know how to save your smartphone battery in emergency. If ever your phone battery starts running out, then you can go to the settings of the phone and save the battery. This will save the battery for your needs. Today we are telling you to take some precautions regarding the phone battery. Many times we do not know how our phone battery gets discharged so quickly. In such a situation, if you go to the settings of the phone and turn off some activities that consume the battery continuously, then the phone's battery will run for a long time. Let us know what you need to do for this.
1- First of all, you should uninstall such apps running in your phone which keep running in the background. These applications not only consume your data, but they also drain the phone's battery quickly. You can 'Force Stop' these apps by going to the phone's settings. With this, when you use these apps, open them. By doing this, your phone battery will last longer.
2- The second easy way to save battery and data is to turn it off by going to the settings of your smartphone. Tap the 'Battery' option given in the settings. Now you will see many options here, one of which will be the option of 'Battery Usage'. Here you have to click on 'View Detailed Usage'. You will get a complete list of which app spends how many% battery in the phone. You can set the restriction of these apps if you want.
3- The third way to save the phone's battery is to reduce the brightness of your phone when you see the battery running out. Apart from this, an easy way to save the battery is to turn 'Battery Saver' ON in the settings.
4- If you have to save the battery, then you also turn off the phone location and Bluetooth. This will save the battery to a great extent.
5- If you are not using the data, then to save the battery, you should turn off the data of the phone. Apart from this, when you are not using the phone, then put it in flight mode. By doing this, your phone battery will not be spent and you can use the phone at the time of your need.
.