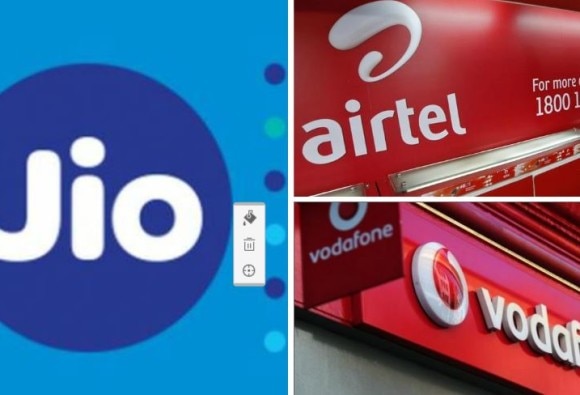 TRAI Order to Telecom Company : The Telecom Regulatory Authority of India (TRAI) has given an important order in view of the interests of the customers. Under this, TRAI has asked all the telecom companies of the country to offer recharge plans with a validity of 30 days for prepaid customers. Now telecom companies will have to present a 30-day prepaid plan within 60 days of the notification of this order.
what is the situation now
If you pay attention, you will find that most of the telecom companies provide only prepaid plans with validity of 28 days in the name of one month. Accordingly, customers have to recharge.
read this also : Google Tips: Google keeps an eye on everything you do on the Internet, delete search history like this
what is the situation now
The move is expected to bring down the number of recharges done by the customer in a year. Only a few plans have a validity of 30 days. The customer does not take the gap of a day or two very seriously, but overall it has a lot of impact. Due to this, where your pocket is loose, there the companies benefit.
read this also : Amazon Deal: Such an offer will not be available again on Samsung Smart TV, directly take advantage of 55 thousand discount
The customers will benefit in this way
Right now, if you count the plan with validity of 28 days properly, then according to this you have to do 13 recharges in a year. Now when the plan with validity of 30 days comes, then every month you will get an additional time of 2 days. In this way it will be around 1 month in a year. In such a situation, you will have to reduce one recharge.
What is TRAI's full order
TRAI has said in its order that, 'All telecom companies shall offer at least one plan voucher, one special tariff voucher and one combo voucher with a validity of 30 days to their customers.'
,