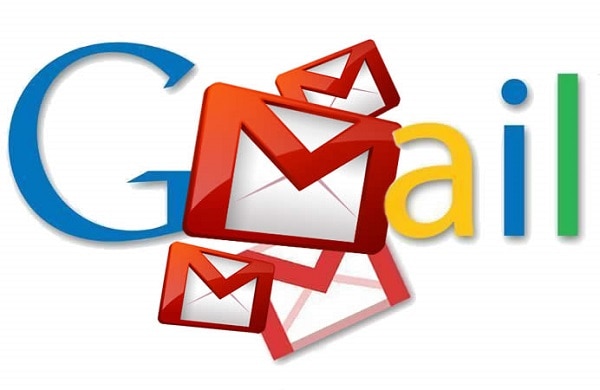 Gmail Email Service: If you've ever lost access to your Gmail or Google, you must be familiar with that sinking feeling about losing all your data lying around in Docs, Gmail, and Drive. We often come across people asking for a way to gain access to their lost Google Account.
Forgetting the password is the most common reason behind account locking. Google offers several ways to reset your account password. However, in order for the reset process to run smoothly, there are some settings that must be activated or set in advance.
In this guide, we'll walk you through all the Google Account settings that can help you regain account access if you forget your password. Also, understand that if things don't go well, Google may log you out of your account.
Read also: Smartphone Tips And Tricks: Internet is running slow in your smartphone, know how to increase speed
Use a Password manager or autofill
Most smartphones and web browsers come with an autofill tool that automatically keeps track of saved passwords and automatically fills them in when needed. If you don't use one, the best option is to use a password manager app like Zoho Vault, etc.
Also read: Airtel vs Jio vs Vi: Features like Netflix, Prime Video and Disney + Hotstar are available in these plans
Note down all your old passwords
It's also a good idea to keep track of all old passwords. Google, when resetting a password, sometimes asks them to enter their last password or any password they used with their Google Account.
Enter all the necessary Recover information
Another important thing to always keep up to date with your Google Account is to enter the recovery information beforehand. Therefore, in the future, if you need to recover your account, Google will use this recovery information to verify your identity.
Also read: Instagram-Facebook New Feature: Facebook-Instagram brought this amazing feature to relive the memories of 2021
Follow these steps to check recovery information
Open your Google Account page and click on the Security option appearing in the left hand column.
Now scroll down now you will see the section 'Ways we can verify it's you'.
Here you will get options like recovery phone number, email address and security question.
If you haven't added these details, be sure to add them. However, Google no longer supports security questions.
To add a recovery email address, click on Options and enter your email address. (This can be either another Gmail account or another email from another service provider). Click on Verify.
Now you will receive a six digit code on the email given by you. Copy that code and enter it to be added as the recovery email address.
You have to do the same to add recovery phone number. Enter the phone number and verify it by entering the OTP received on it.
Once everything is done, you are all set to reset the account password. For this, open the Google Account Recovery page and enter your email address and follow the instructions to reset your account password.
Also read: Facebook Scam: Stay away from 'Its you in the video' message coming on Facebook, the phone may be hacked
,