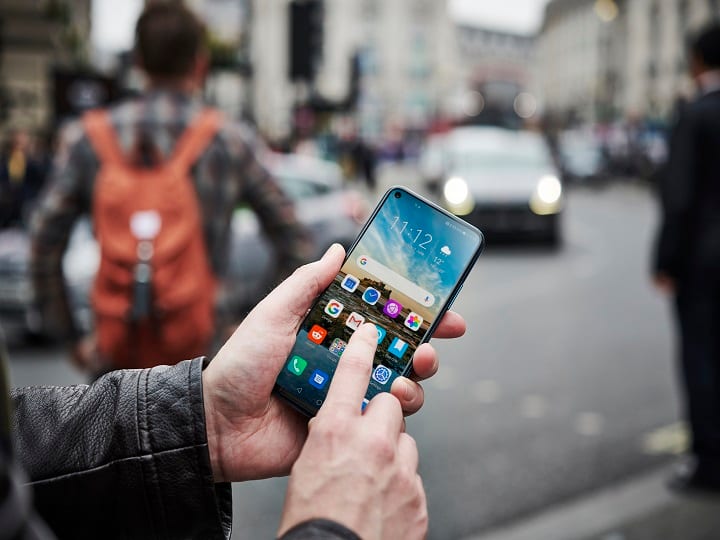 Often people have the problem of storage in the smartphone. Many times such an occasion comes when we have to click a photo and the phone storage tells full. Due to the storage being full, many important photos are left out of being clicked. Apart from this, due to low storage, many apps are also not able to download. In such a situation, if you want to get rid of this problem, then you can try some important tips.
clear cache
To increase the space in the phone, go to the settings and clear the cache. Also, the storage can be increased by deleting the apps which are not useful. If there is more data in the phone, then empty it in the computer or laptop. With this, your data will also be safe and the space in the phone will also be freed up.
delete attached file
Often, we download the files that come attached with the email, which increases the storage of our phone. If the attached file is not useful, delete it.
Don't keep useless photos
Even after deleting the apps, if the storage is less, then delete the photos and videos that are not useful in the phone's gallery. This can give a lot of space. At the same time, the photos and videos that come on WhatsApp are deleted from time to time.
How to increase space in iPhone
Apart from this, iPhone users go to Storage and iCloud by going to Settings to increase the space in their phone. After this, go to the main storage and see that the file which is not useful, delete it.
read this also
Tips: Contacts have been missed from the phone, so you can get back like this
Internet is running slow in mobile, these five tips will increase speed
.