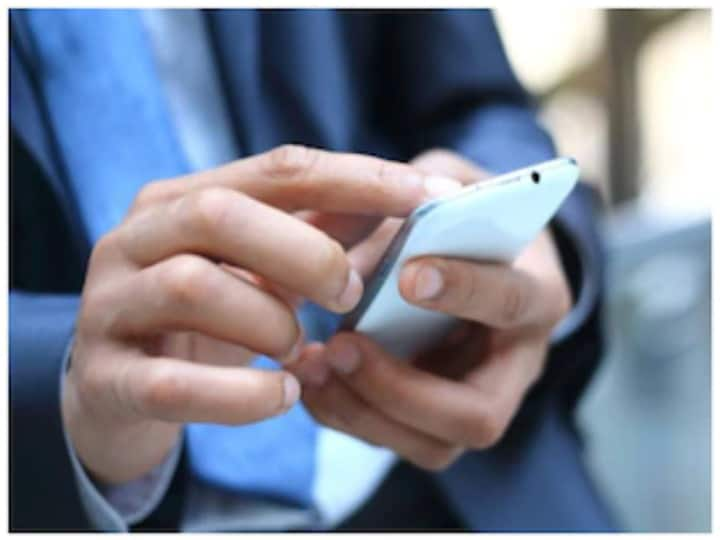 It often happens to us that our phone either breaks or gets lost somewhere. In such a situation, the thing that worries us the most is about our contacts. There are many such contacts in the phone that cannot be taken again and again and after losing them there is a lot of regret. Today we will solve your problem. We will tell you how to get the contacts back if they are missed.
Get contacts like this again
If you do not have Gmail on your phone, then download Gmail first.
Now login to Gmail and
After doing this, you will see the option of Contacts and Celendar under the left side Google Apps.
Here you have to click on the option of Contacts.
As soon as you click on it, you will see all your contacts here.
From here you can back up your contacts.
However, for this your contacts need to be synced with Gmail.
Sync contacts with Gmail like this
First of all go to the Settings of your phone.
Here turn on Contact Backup.
Select Account and Sync option in Settings and activate your Gmail account.
After this all the numbers on your phone will be automatically synced to Gmail.
read this also
Now users will get rid of unwanted ads, new feature may be added soon in Android 12
Cheapest 5G Smartphone: These 5G smartphones are available in less than 15 thousand rupees
.