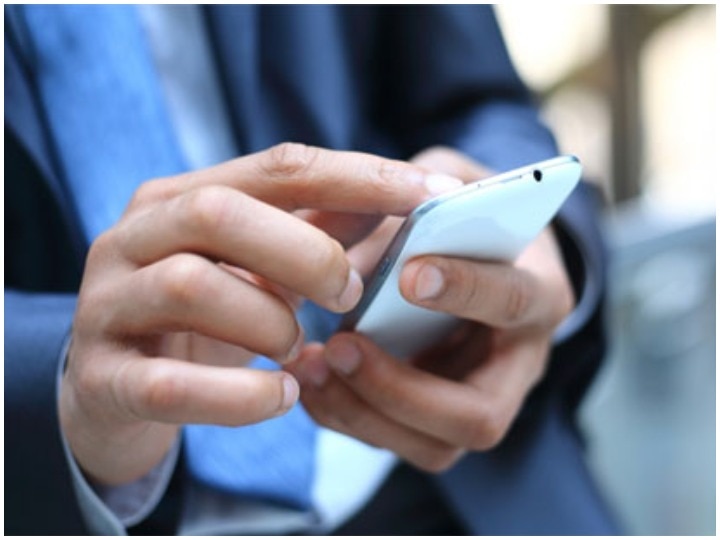 Often, in crowded places, our phone drops or is stolen. After the theft of the phone, we have to face problems from data to contacts. After its theft, we report to the police that there are very few chances of receiving the phone. Today we are telling you some tips which you can trace your phone by adopting. Let's know what are the special tips and tricks.
Anti theft alarm
If you are afraid of your phone being stolen, then first of all, download the Anti Theft Alarm app in your phone. The advantage of this app is that if a person tries to steal your phone, then the alarm will start ringing in your phone automatically. On the other hand, if someone tries to clean your phone on a crowded place, it will alert you.
Thief tracker
If the user's phone is stolen and your phone has a thief tracker app, then this app will help you in finding the phone. With the help of this app, you will get complete information about the thief. Apart from this, this app will send the photo of the person who steals you.
Lookout Security and Antivirus
Through the Lookout Security and Antivirus app, you will be able to trace your stolen or lost phone. At the same time, if the thief switches off the phone after the theft, then this app will give details of the last location of the phone. After getting the last location, it will be easy to find the phone.
read this also
Beware of OTPs coming in messages, your bank account may be empty
If the phone gets wet or falls in water, then use this trick to fix your mobile
Oppo Find X3 Lite launched with 4300mAh battery, know what is special in the phone
.