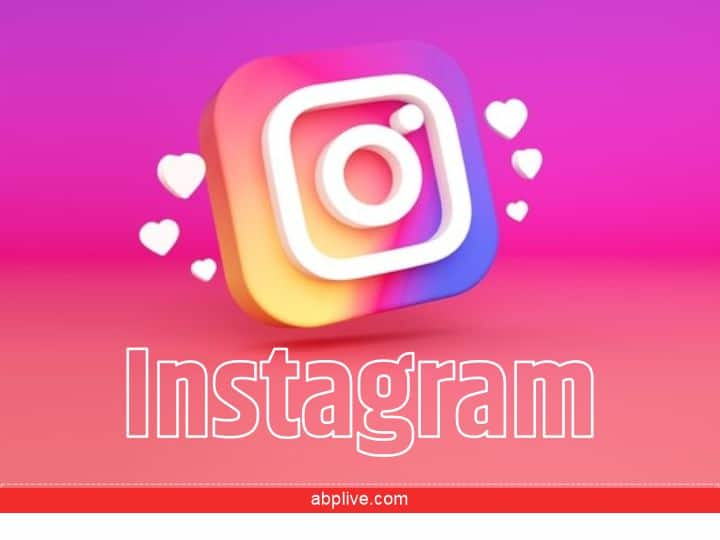 The focus of the photo sharing app Instagram is now completely on the short video platform. She wants to compete with Tiktok at any cost. This is the reason why the company is constantly focusing on its shorts video platform Reels and new features are being added. In this episode, the automatic caption feature has now been released for videos on Instagram reels. Under this, even if you are not able to listen to the audio, then you will be able to understand the meaning by reading the caption on the video.
what will be the benefit
This feature added on Instagram Reels came to Tiktok only last year. This feature will have many benefits. The biggest advantage is that those who do not want to use the volume button while watching the video, they will understand the matter through caption with the help of the new feature even without increasing the volume. For those who cannot hear, this feature will be most special. Such people can understand the message of the video even by reading the caption. Apart from this, it is also effective in crowded places or public places where you do not want sound but want to watch videos.
how will work
To use this feature, you have to click on the three dots on the right side of any video. After that click on Manage Captions option. Now you can turn this feature on and off both from here.
read this also
Don't miss this iPad deal, more than 25 thousand rupees off in great Holi offer!
Children have to be happy and busy too, this great gadget is of great use
,