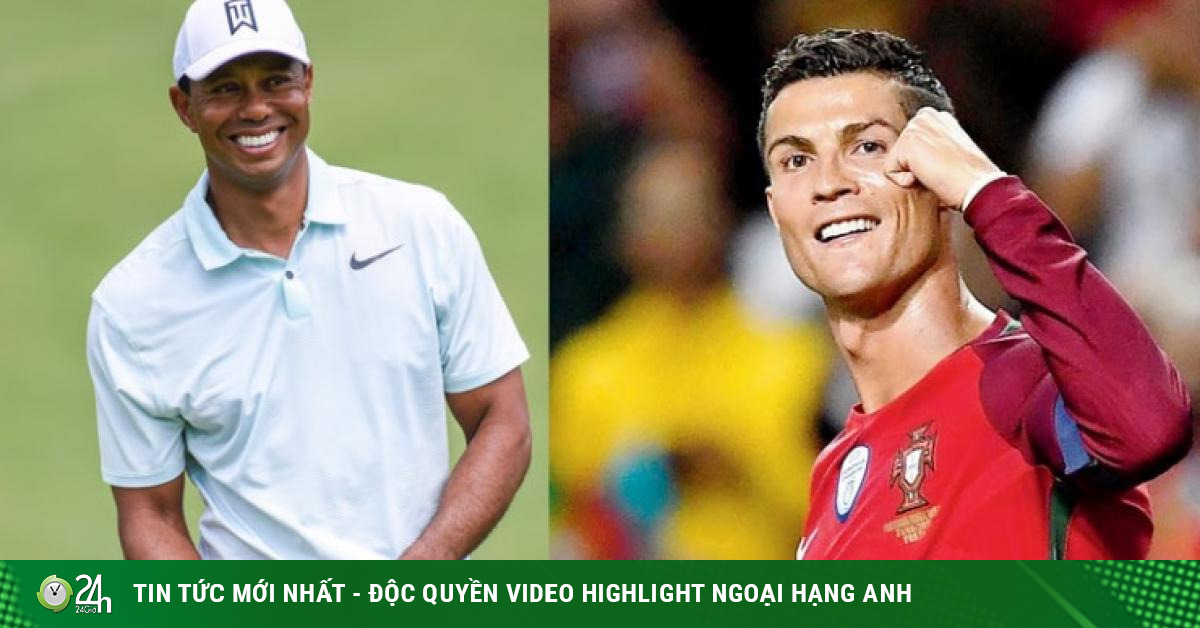 (Sports news, golf news) Tiger Woods received a super attractive offer, but the 46-year-old golfer said no to the huge amount.

Recently, the golf world was stunned when it was announced that Tiger Woods had just turned down an offer worth up to 700-800 million USD. Mr. Greg Norman, CEO of LIV Golf stated that the 46-year-old "Tiger" was not interested in this attractive offer.
Woods turned down an offer of $800 million to switch to LIV Golf
To be able to receive the money, Woods needs to make sure to leave the PGA Tour (which organizes most of the events in the top tournament series of the year) to join LIV Golf (which is sponsored by the Investment Fund. Public, Saudi sovereign wealth fund). Newly established LIV Golf in 2021, this unit is trying to attract famous figures of the golf village to sign contracts.
"Tiger is a star, he's the magnet that pulls the audience to the pitch. They (LIV) approached Tiger before I became CEO, so I wanted to publish this story," Norman said. revealed with "Tucker Carlson Tonight". Mr. Norman said LIV made an attractive offer of up to 700-800 million USD, but Woods did not change his mind.
In July, on the eve of the British Open, Woods supported the R&A's decision to exclude Norman from the Celebration of Champions event, while lamenting golfers who had defected to join the ranks of LIV.
"Those athletes who chose to go to LIV and play there, I disagree with their decision. I think what they did was turn their backs on the place that made them where they are today," Woods criticized the golfers who came to LIV.
Despite being criticized, many golfers are still determined to come to LIV because they receive an attractive offer. Bryson DeChambeau, who received $125 million to join LIV Golf, revealed that he hasn't spoken to Woods since joining the new organization.
According to Celebritynetworth, legendary American golfer Tiger Woods has a net worth of up to $800 million. The 46-year-old "Wood Tiger" earns about 50 to 60 million USD per year.
From 6/2019 to 6/2020, he earned $ 63 million from different amounts (competition, advertising, social networks). Since turning pro in 1996, Tiger has earned a total of $1.7 billion.
Woods (left) could easily earn more than Ronaldo's net worth, but he doesn't want to "sell cheap" the place that made him famous
Also according to the statistics of Celebritynetworth, Portuguese football player Cristiano Ronaldo owns a net worth of 500 million USD, in a year, he can earn 100-150 million USD from salary and other items.
The total amount that Ronaldo earns is approaching 1 billion USD, if he reaches this milestone, the player born in 1995 will join the ranks of sports billionaires such as Michael Schumacher (1 billion USD), Tiger Woods and Michael Jordan. nearly 2 billion USD).
It can be seen that Woods used his feelings to refuse a contract worth the amount of net worth he is holding, and it is more than the amount of money that star Ronaldo has. "Wood Tiger" has shown that he has absolute loyalty to the PGA Tour, which has helped him become a star, a golf legend.
Source: https://tcdulichtphcm.vn/the-thao/tiger-woods-tu-choi-hop-dong-800-trieu-usd-1-cai-gat-dau-hon-r…Source: https://tcdulichtphcm.vn/the-thao/tiger-woods-tu-choi-hop-dong-800-trieu-usd-1-cai-gat-dau-hon-ronaldo-kiem-ca-doi- c28a36159.html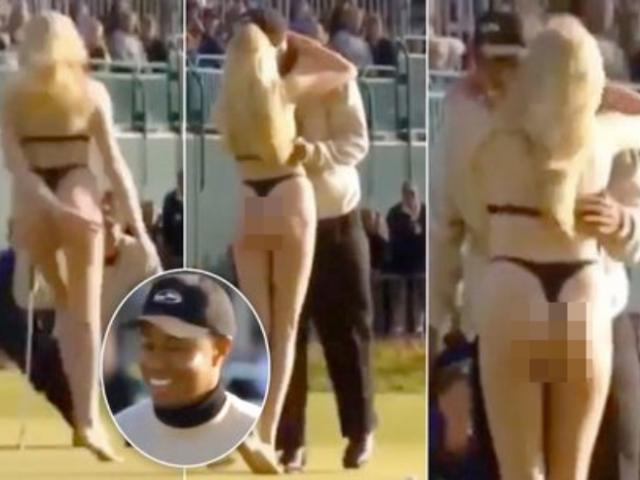 (Sports news, behind-the-scenes news) Tiger Woods, a character with many talents, is making a strong comeback after a terrible accident.
According to the National Assembly (Ho Chi Minh City Tourism Magazine)
.