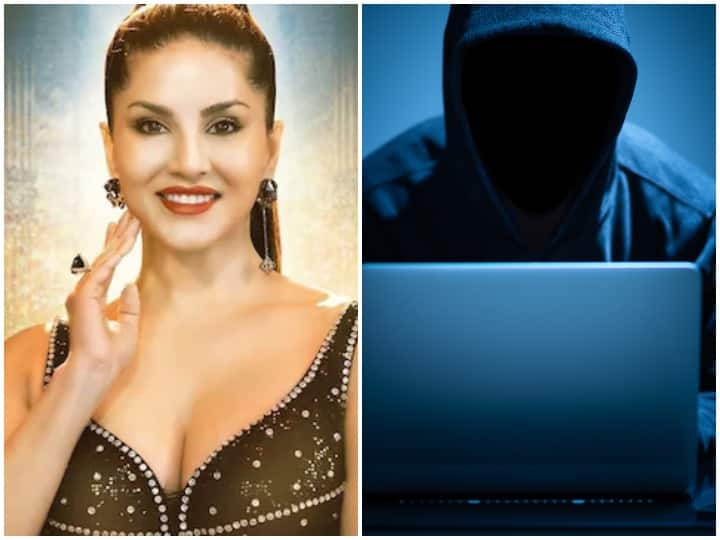 Pan Card Fraud : Until recently, people who did not use all of them used to brag after hearing the news of frauds from Netbanking, UPI or Paytm. They used to say that we cannot be cheated because we are far away from them. If you are also among such people and think that you are safe then you need to be alert. Even without doing anything, you can become a victim of fraud. The most important thing is that even after being a victim of fraud, you will either not know about the fraud or by the time it will be too late it will be too late. Today we will tell you new ways of cheating and ways to avoid it.
This is a new way of cheating
In this new method of cheating, fraudsters take a loan using someone else's PAN card. The one who has a PAN card does not know about the fraud. If someone sees his CIBIL score by mistake or when needed, then he comes to know about the forgery, but by then it is too late. Cyber ​​criminals do not pay EMI by taking loan, because PAN card is not theirs, so they are not afraid of anything. Due to non-knowing of EMI, here the CIBIL score of the person who has PAN number is down.
In such fraud, the complaints of Dhani App are the highest.
Most of the complaints of such fraud are coming in Dhani App. This app is a venture of India Bulls Housing Finance and provides instant loan as well as a credit line. Apart from this, cyber criminals are taking loans by doing fraud in other finance companies and banks in this way. Nowadays many NBFCs and banks provide instant loans. In this process, the loan is available on the documents like Aadhar and PAN card without any verification.
Loan in the name of Sunny Leone
How clever these fraudsters are, it can be guessed from this that the thugs have also got a loan issue on Sunny Leone's PAN card in the past. Sunny Leone came to know about this during CIBIL score checking. He immediately informed Indiabulls Finance and the police through Twitter.
This is how cheating happens
In this type of fraud, fraudsters use your PAN number. He takes a loan by changing the name, photo in the PAN card. There is no verification in the instant loan and the money is received immediately, so this type of fraud becomes easier here. On the other hand, in such loans in which verification is done, thugs use your PAN card, but give the address where they can get the verification done. After getting the loan, they move away from that address. When the company does not get the money, it searches for the person with the relevant PAN number and presses for legal action against him.
Check CIBIL Score Regularly
Because in this type of fraud, you do not get any message immediately, in such a situation, you will have to try from your side to avoid it. If you regularly check your CIBIL score, then you will get to know how many loan accounts are open on your PAN card. If you get a loan that you have not availed, then you can immediately complain about it and save your CIBIL score from getting spoiled.
how to check cibil score
You can check your CIBIL score by visiting CIBIL bureaus like TransUnion CIBIL, Equifax, Experian or CRIF High Mark. However, on most of these platforms, you have to pay some charge.

Apart from this, you can also check your CIBIL score on apps like SBI App, Paytm, Bank Bazaar, Paisa Bazar etc. There will be no charge here.

When you go to any app to check CIBIL score, you will have to enter your mobile number, email id, PAN card number and date of birth.
read this also
Whatsapp: Know how to use WhatsApp's new voice message player
Twitter New Feature: Twitter has released a new feature for these users, know what it is and how it will work
,