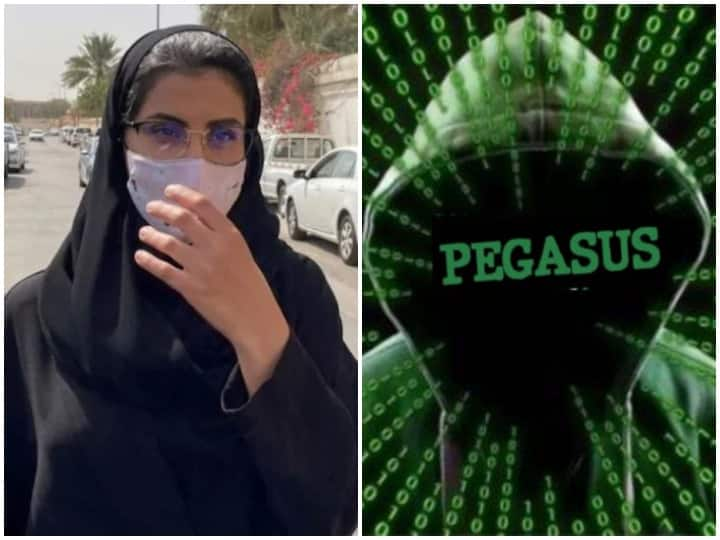 How Pegasus Exposed : Some time ago Pegasus was in the news a lot. The reason for this was because of its clever spyware, which was spying on many big people around the world without knowing it. When the matter came to light, there was a lot of uproar. There was a lot of talk on the specialty of this software too. But do you know that this software was detected only because of one of its flaws. After discovering this, the trouble of NSO Group, which made it, increased. On the complaint of a woman, legal action is also going on against it in Washington. Let us tell you from where the veil of this mystery was removed and how.
Suspicion started from here
According to the report, Loujain Al-Hathloul, a female activist from Saudi Arabia was checking her phone one day. Suddenly his eyes fell on the gallery, in which there was a photo which he had not put. When they investigated, it was found that this spying software is due to Pegasus. He also came to know that this software had hacked his iPhone. That's why this photo was in his phone.
found out like this
Now when he investigated further, he got a mail from Gmail, in which it was written that hackers are trying to hack your Gmail account. They contacted Canadian privacy rights group Citizen Lab to check if the iPhone was really hacked. When this company checked his iPhone for 6 months, it came to know that his phone was hacked. The company's researcher Bill Marczak informed him that a surveillance software was inserted in your phone and from this the message is stolen from the device. After this matter came to the fore, there was panic all over the world. Gradually many companies started getting checks done. A few days later, there were many revelations of spying by it all over the world.
read this also
Amazon Deal: This phone is everyone's boss in fast charging feature, it will be charged for the whole day in just 15 minutes!
SmartPhone Tips: Are you also not doing this mistake in phone charging, keep these things in mind
,