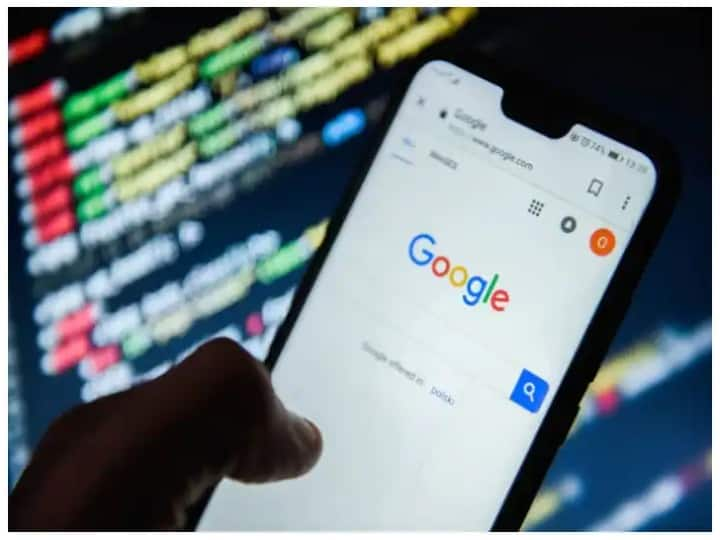 We come in contact with tech giant Google many times a day. Google and its other products are quite popular all over the world. Google's YouTube has broken all the records of downloading. You will be surprised to know that more Google-owned YouTube has been downloaded worldwide than the total population of the world. Let's know how many downloads YouTube has got.
so many million downloads
According to a report, Youtube has been downloaded one thousand crore times from the Google Play Store. This figure is more than the total population of the world. Right now the world's population is 788 crores. That is, the downloads of YouTube are 217 crore more than this. This includes downloads for Android and iOS users.
Most downloaded
Apart from YouTube, Facebook and its products are included in the most downloaded worldwide. Youtube is at number one with a figure of one thousand crores in terms of downloading. After this, the second number is occupied by Facebook. Facebook has been downloaded 700 million times so far. At the same time, the name of Facebook's other product WhatsApp (WhatsApp) comes at number three. It has been downloaded 600 million times so far. If we talk about number four, then Facebook Messenger is occupied at this position. It has been downloaded 500 million times so far. At the same time, the name of Facebook's Instagram (Instagrma) comes at number five. Instagram has got 300 million downloads so far.
That's why Youtube became more popular
Let us tell you that due to the lockdown imposed for the prevention of corona virus epidemic, an increase in downloading of YouTube has been seen. People make food dishes by watching videos from YouTube at their homes. Apart from this, children also spend more time on YouTube in the smartphone.
read this also
37.8% children under the age of 10 are active on Facebook and 24.3% on Instagram – NCPCR
Tips: If you want to use Google Meet on laptop and desktop then this is its process
.